If you want to start your week off on the right foot… these Monday motivation quotes will give you the boost you need! So whether you're looking to get back in the gym or get things done, you'll find the best sayings to get started!
Here are the ones I like:

1. "Either you run the day, or the day runs you." – Jim Rohn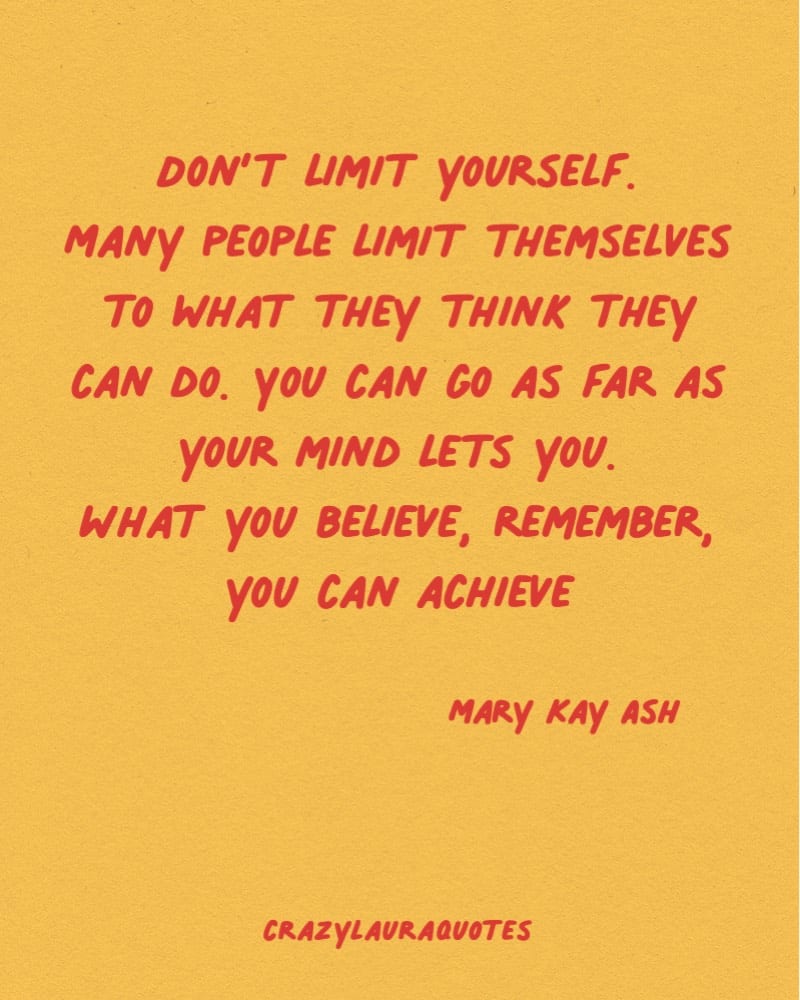 2. "Don't limit yourself. Many people limit themselves to what they think they can do. You can go as far as your mind lets you. What you believe, remember, you can achieve." – Mary Kay Ash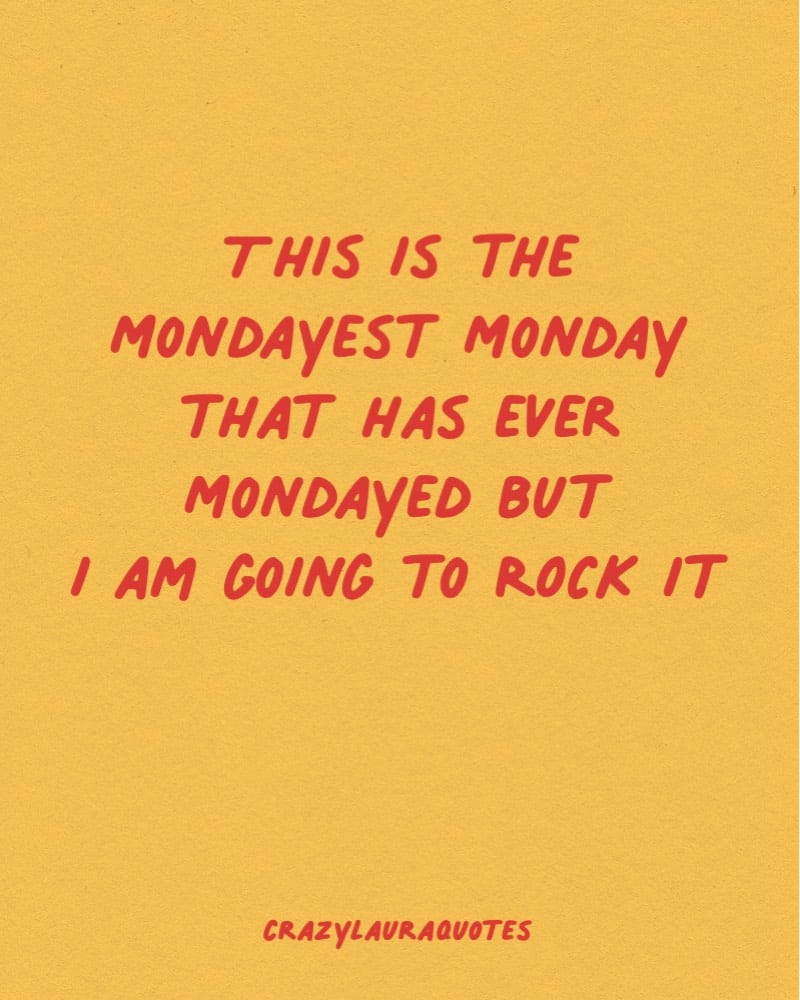 3. "This is the Mondayest Monday that has ever Mondayed but I am going to ROCK it."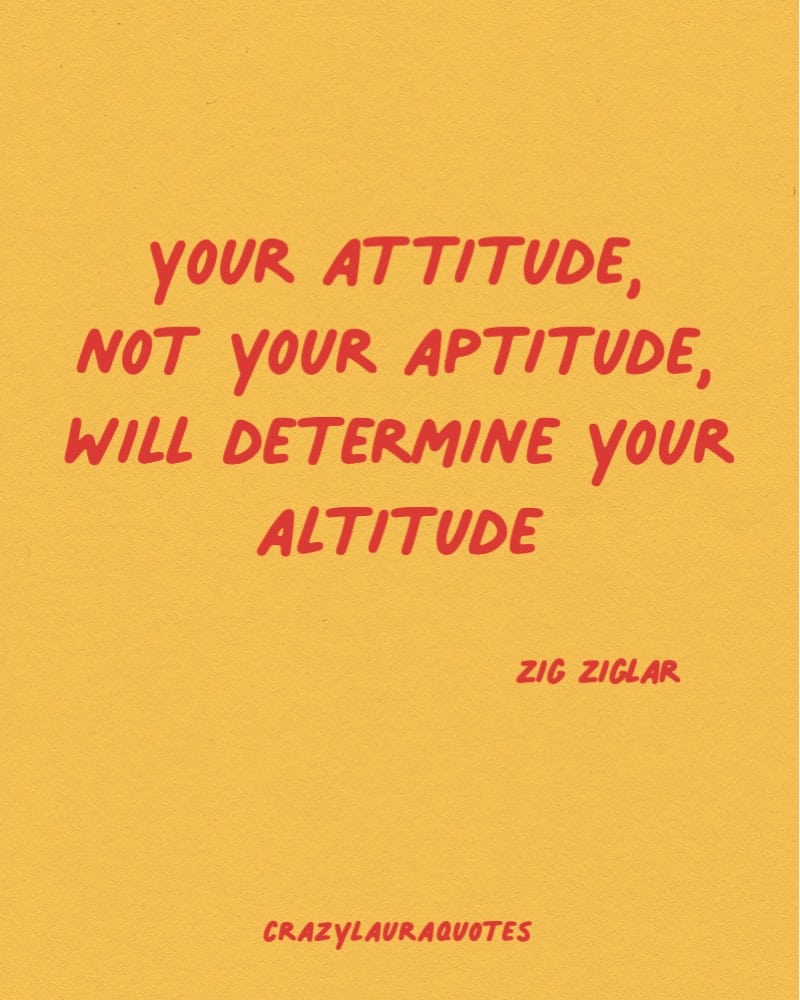 4. "Your attitude, not your aptitude, will determine your altitude." – Zig Ziglar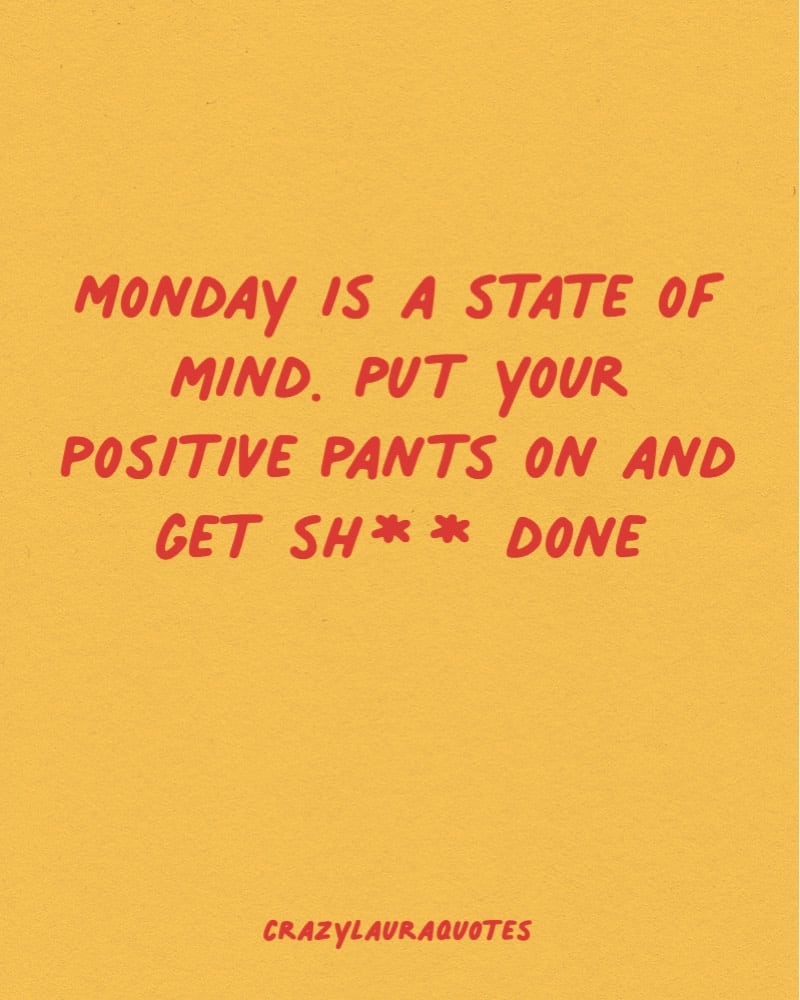 5. "Monday is a state of mind. Put your positive pants on and get sh** done."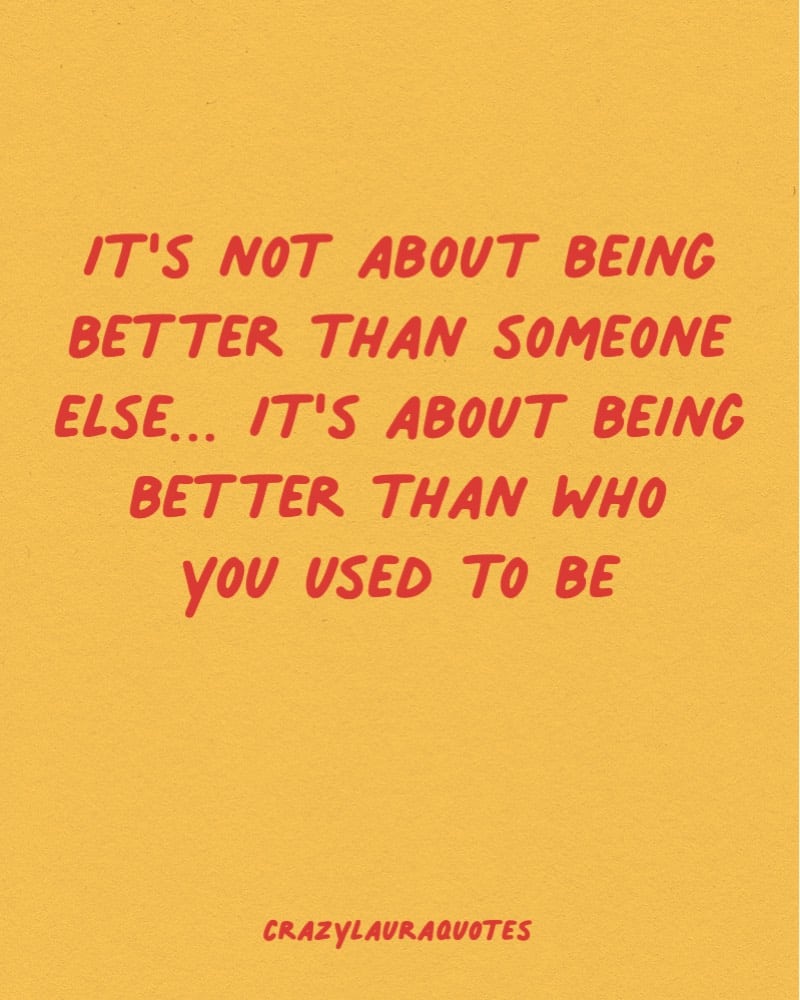 6. "It's not about being better than someone else… It's about being better than who you used to be."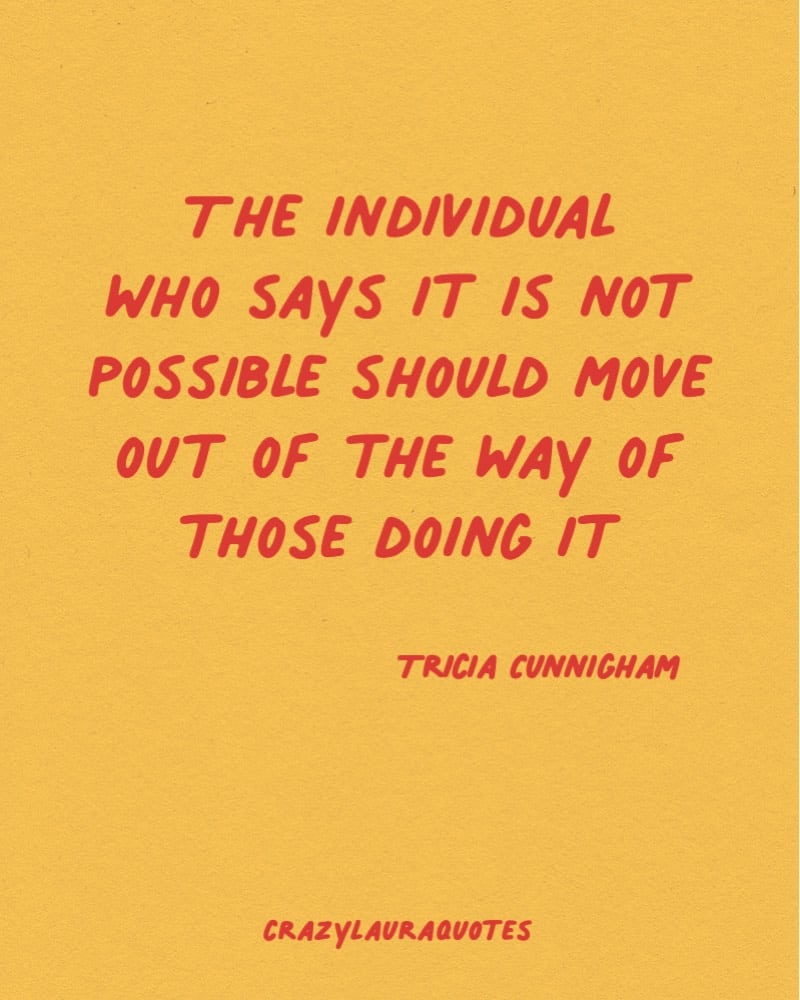 7. "The individual who says it is not possible should move out of the way of those doing it." – Tricia Cunnigham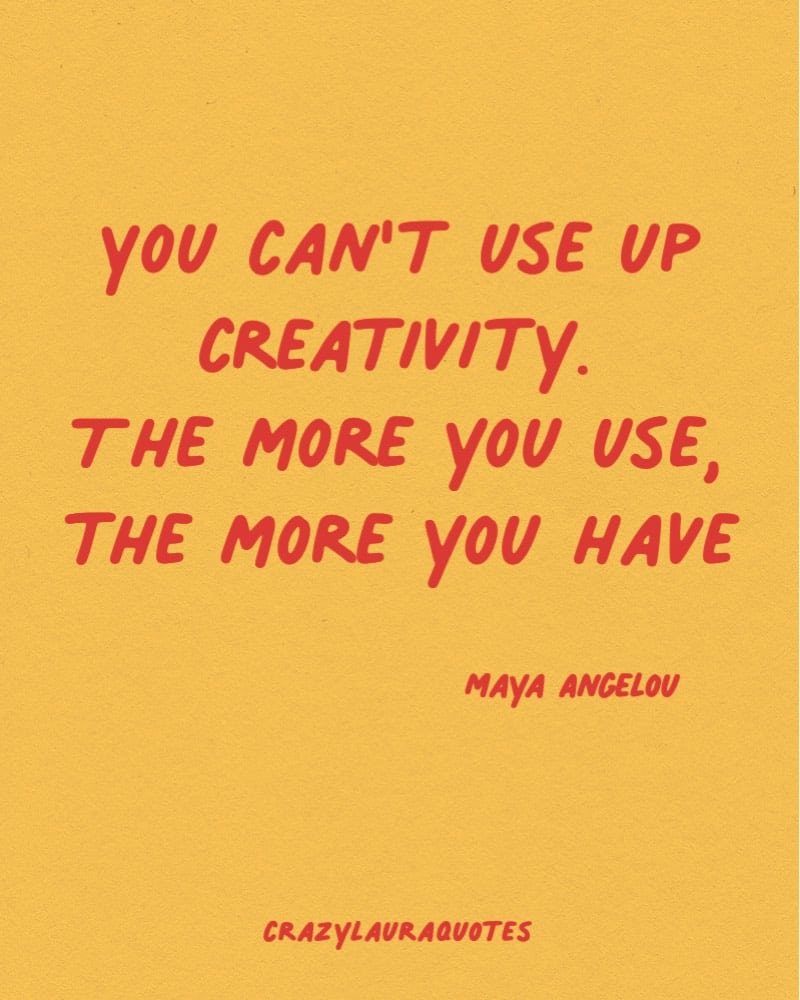 8. "You can't use up creativity. The more you use, the more you have." – Maya Angelou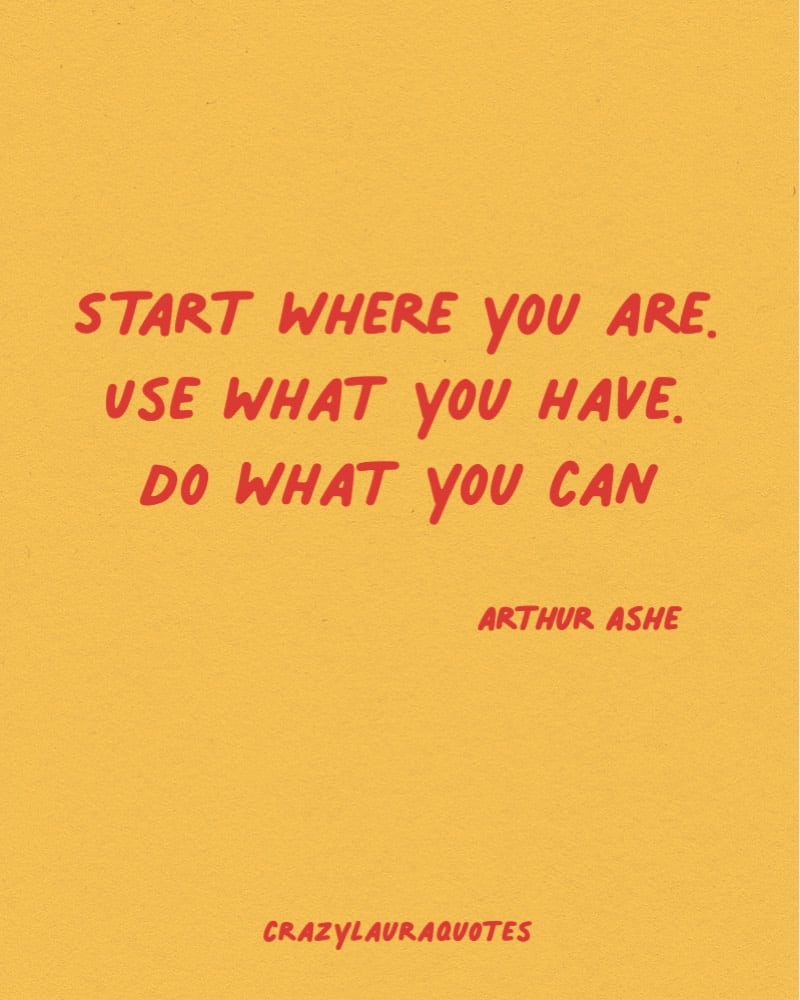 9. "Start where you are. Use what you have. Do what you can." – Arthur Ashe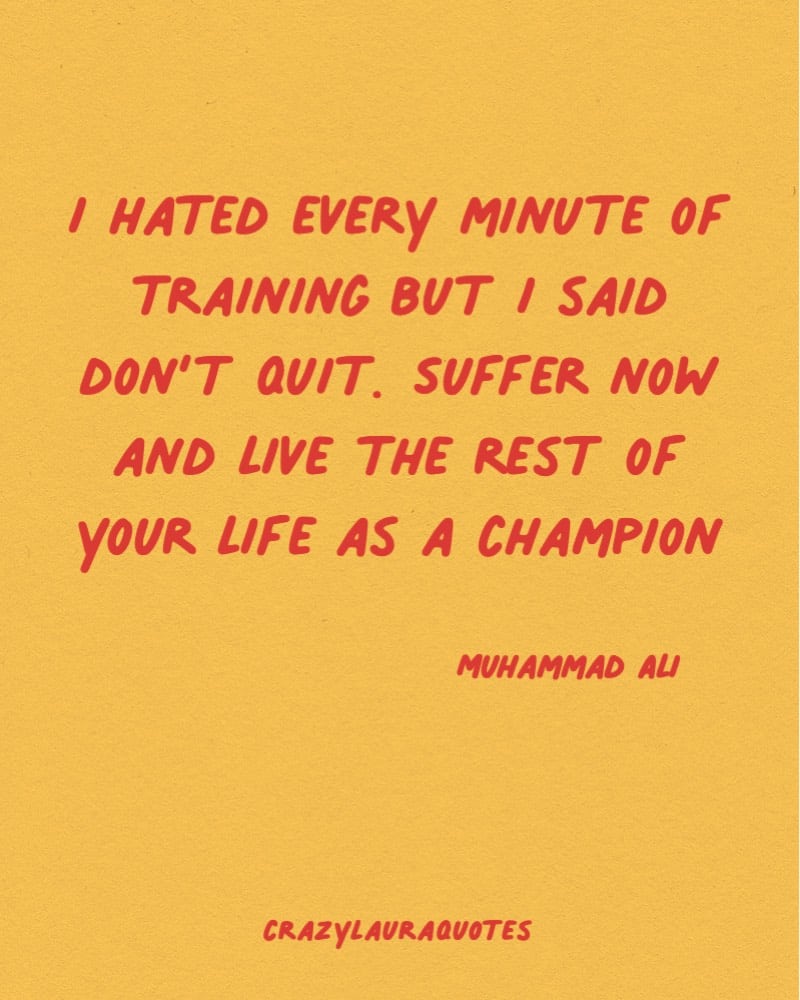 10. "I hated every minute of training but I said don't quit. Suffer now and live the rest of your life as a champion." – Muhammad Ali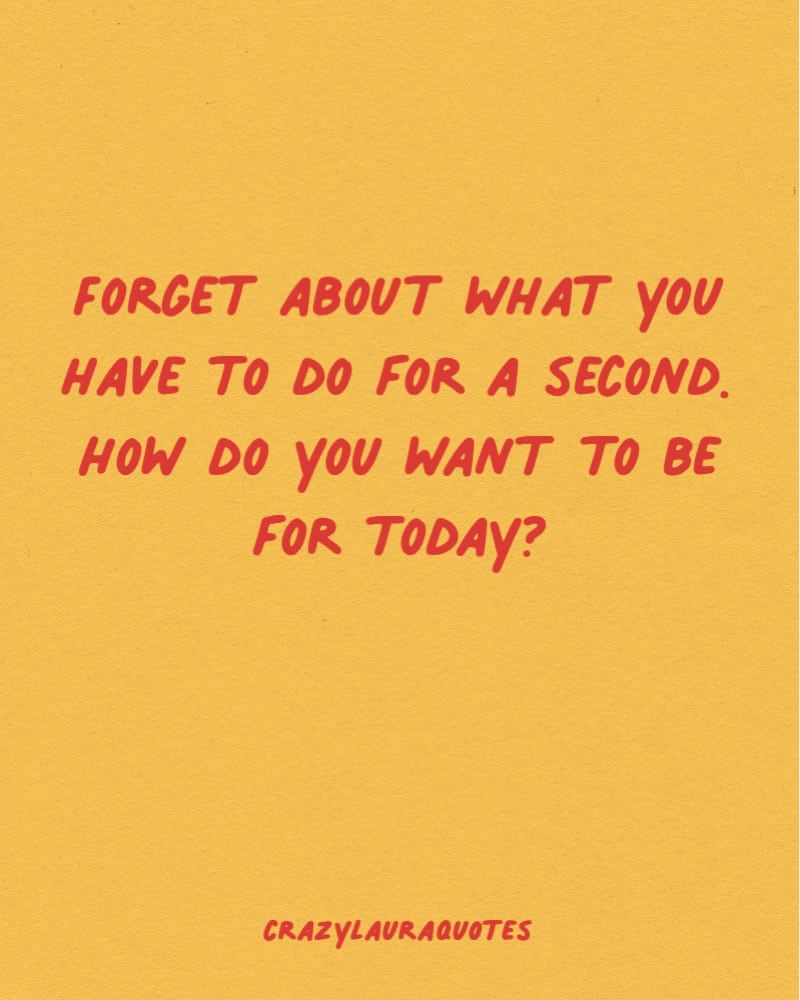 11. "Forget about what you have to do for a second. How do you want to be for today?"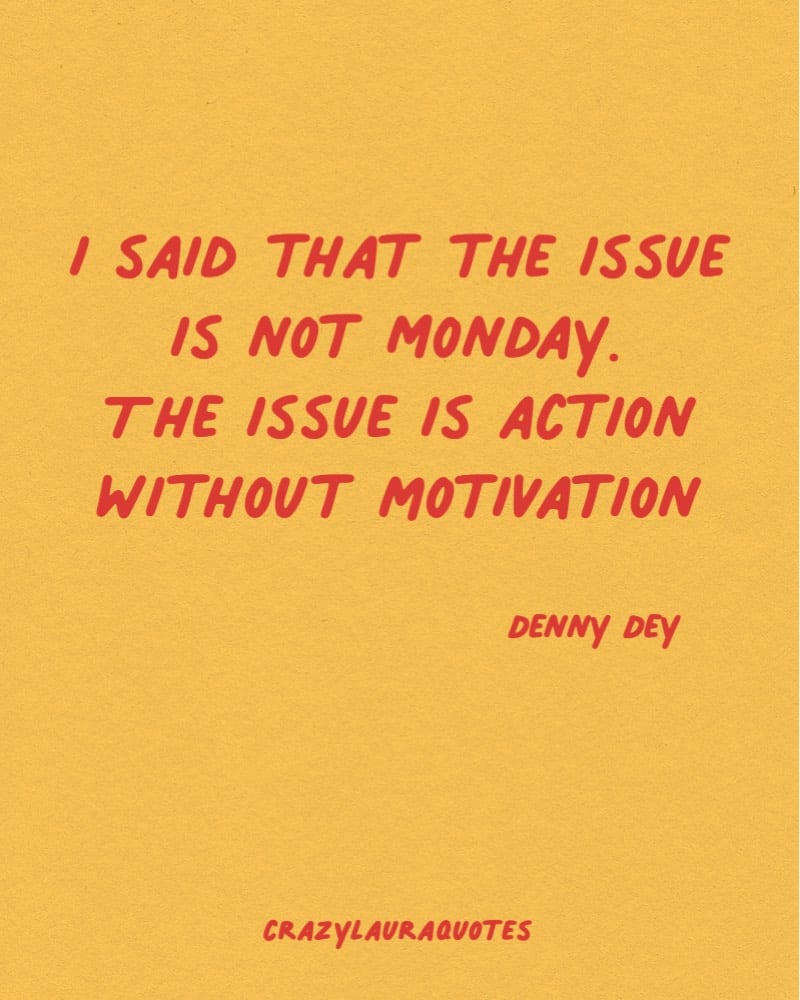 12. "I said that the issue is not Monday. The issue is action without motivation." – Denny Dey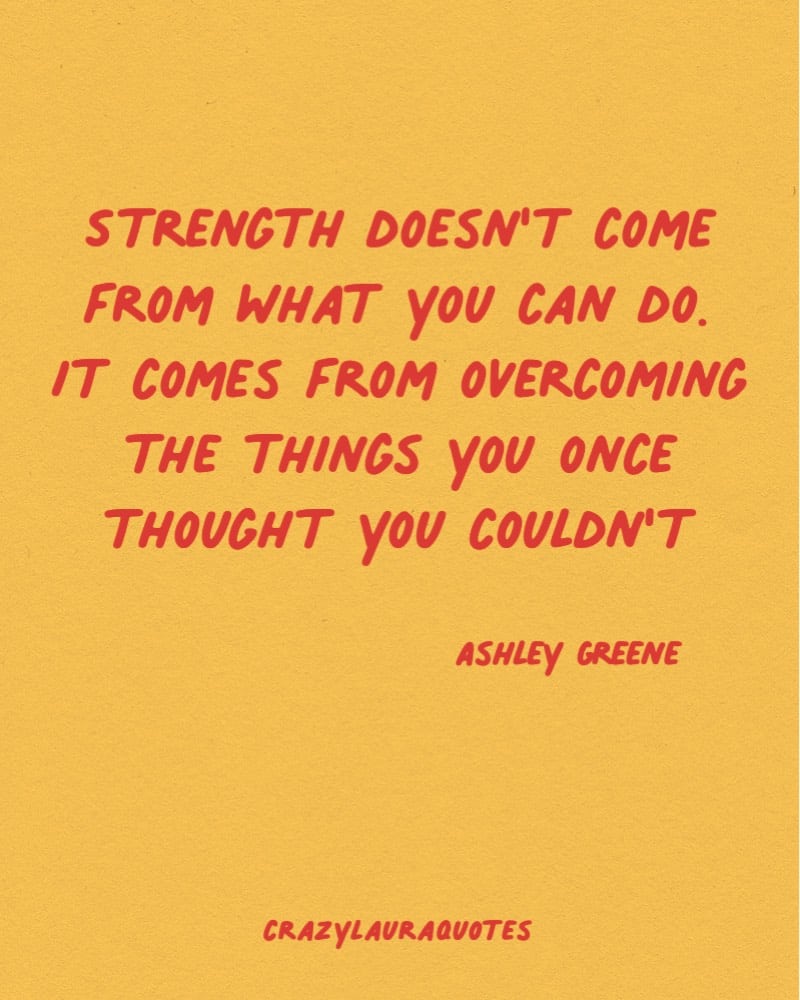 13. "Strength doesn't come from what you can do. It comes from overcoming the things you once thought you couldn't.." – Ashley Greene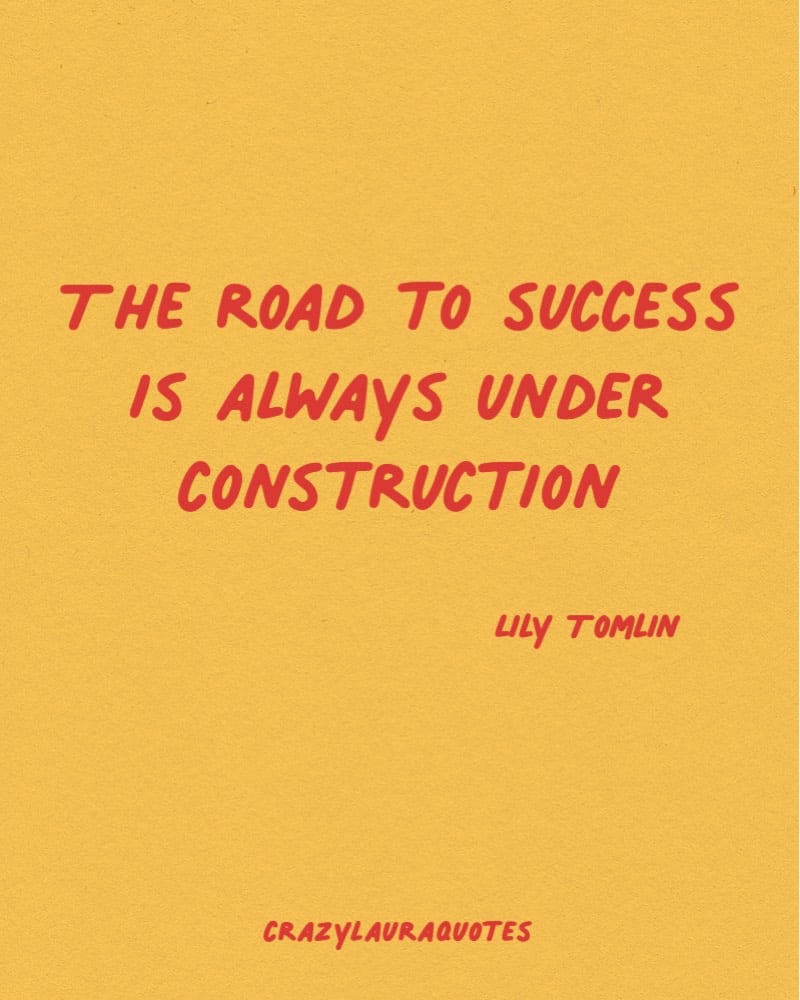 14. "The road to success is always under construction." – Lily Tomlin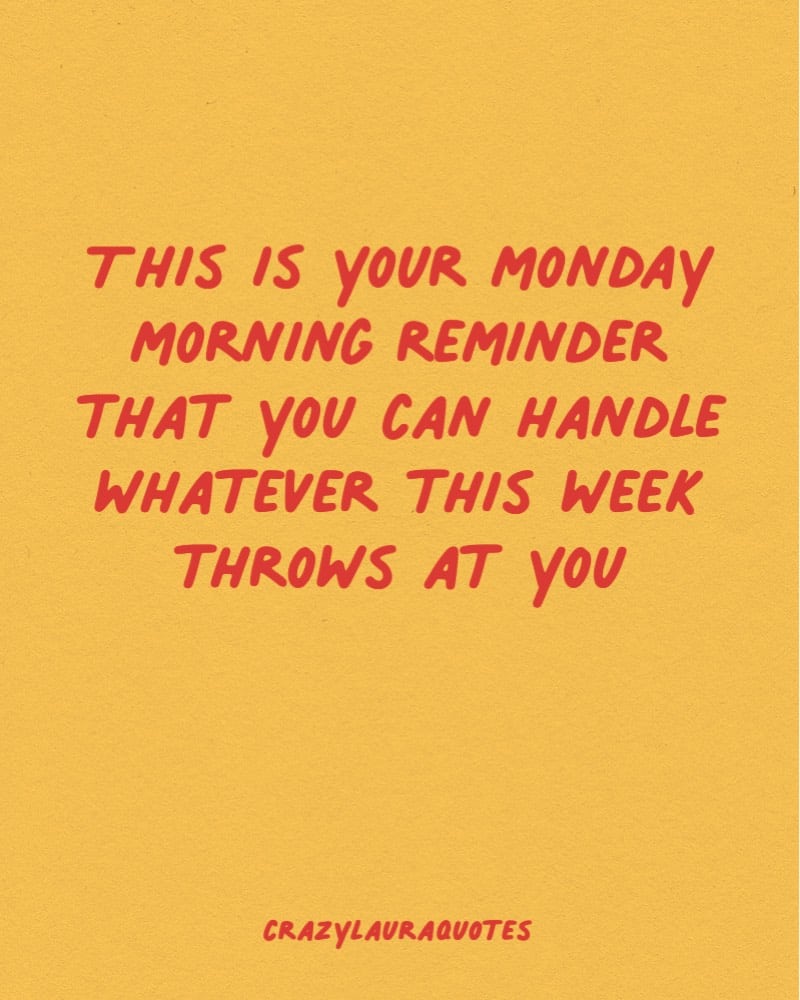 15. "This is your Monday morning reminder that you can handle whatever this week throws at you.."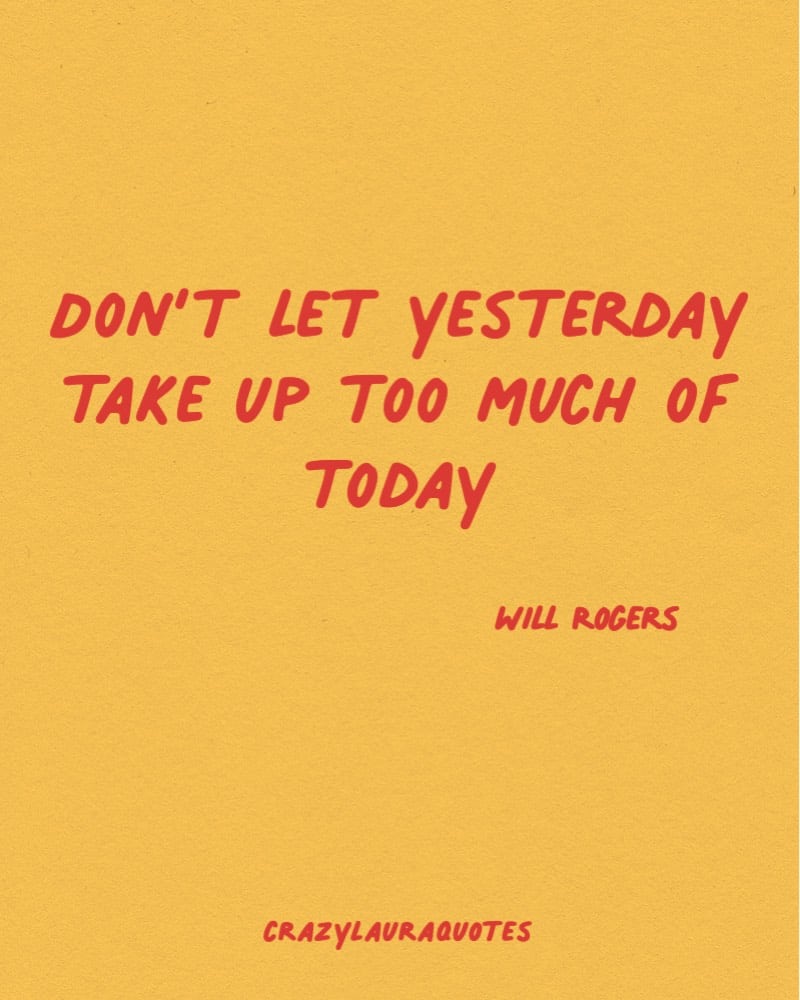 16. "Don't let yesterday take up too much of today." – Will Rogers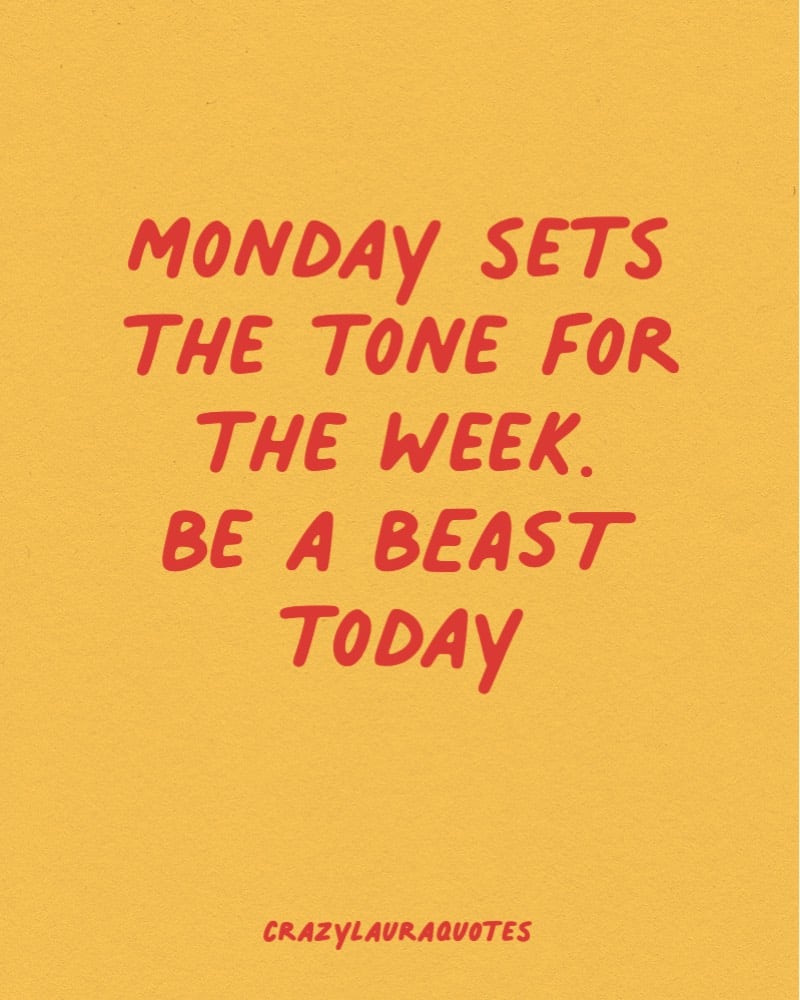 17. "Monday sets the tone for the week. Be a BEAST today."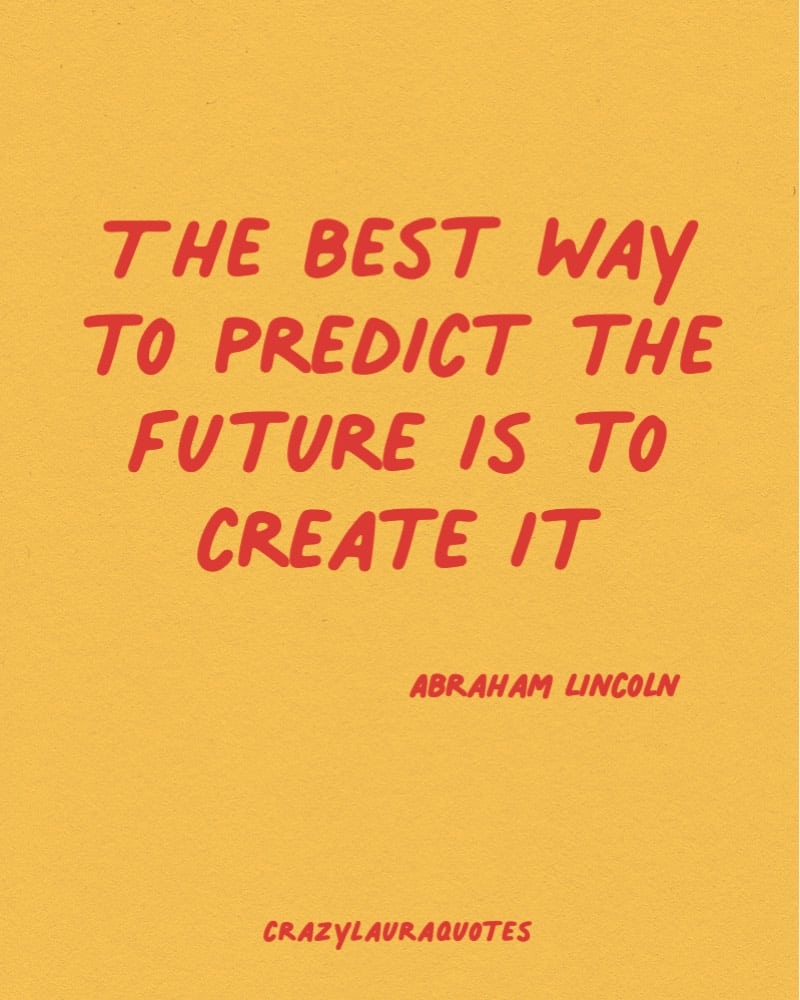 18. "The best way to predict the future is to create it." – Abraham Lincoln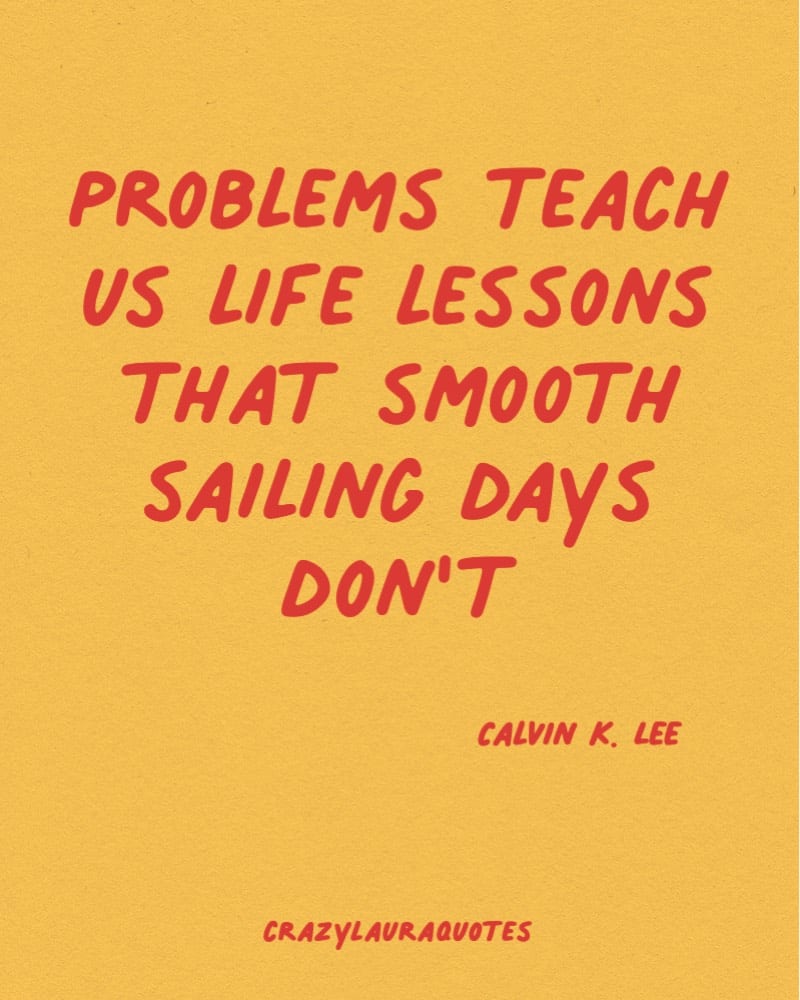 19. "Problems teach us life lessons that smooth sailing days don't." – Calvin K. Lee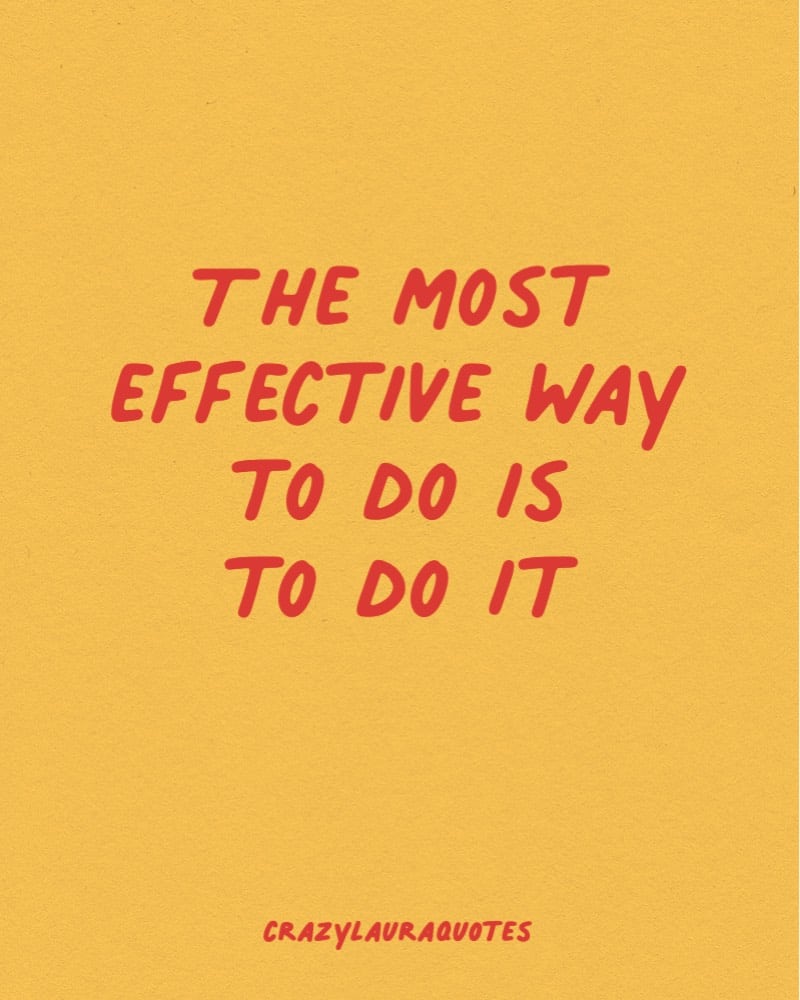 20. "The most effective way to do is to do it."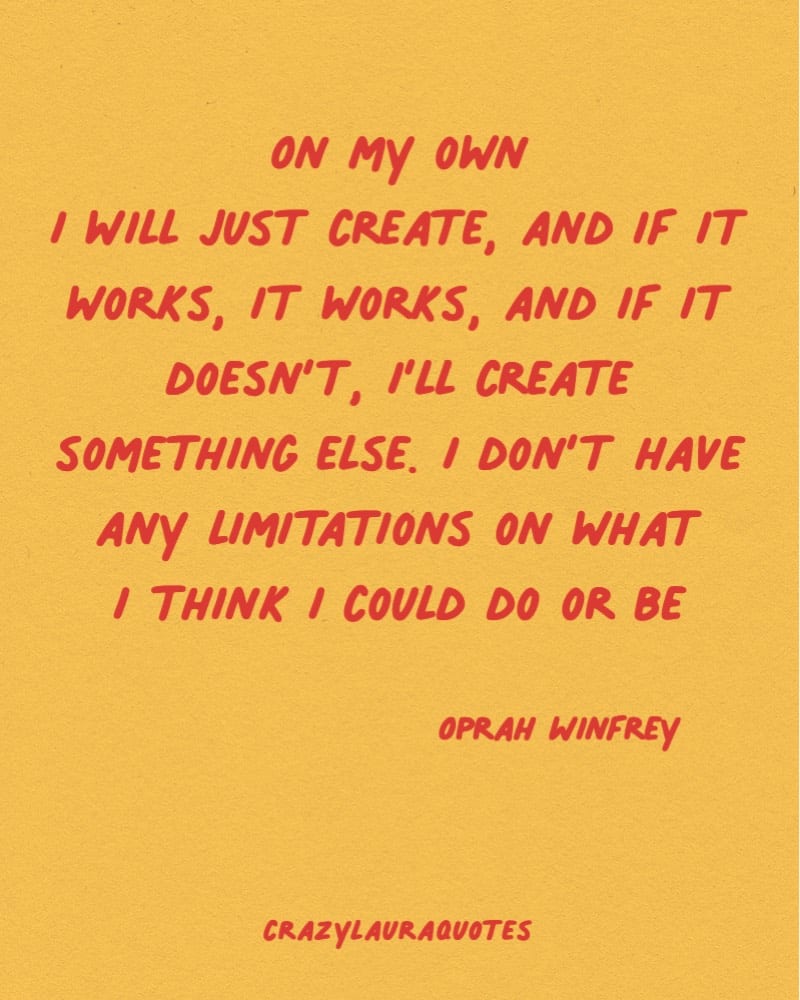 21. "On my own I will just create, and if it works, it works, and if it doesn't, I'll create something else. I don't have any limitations on what I think I could do or be." – Oprah Winfrey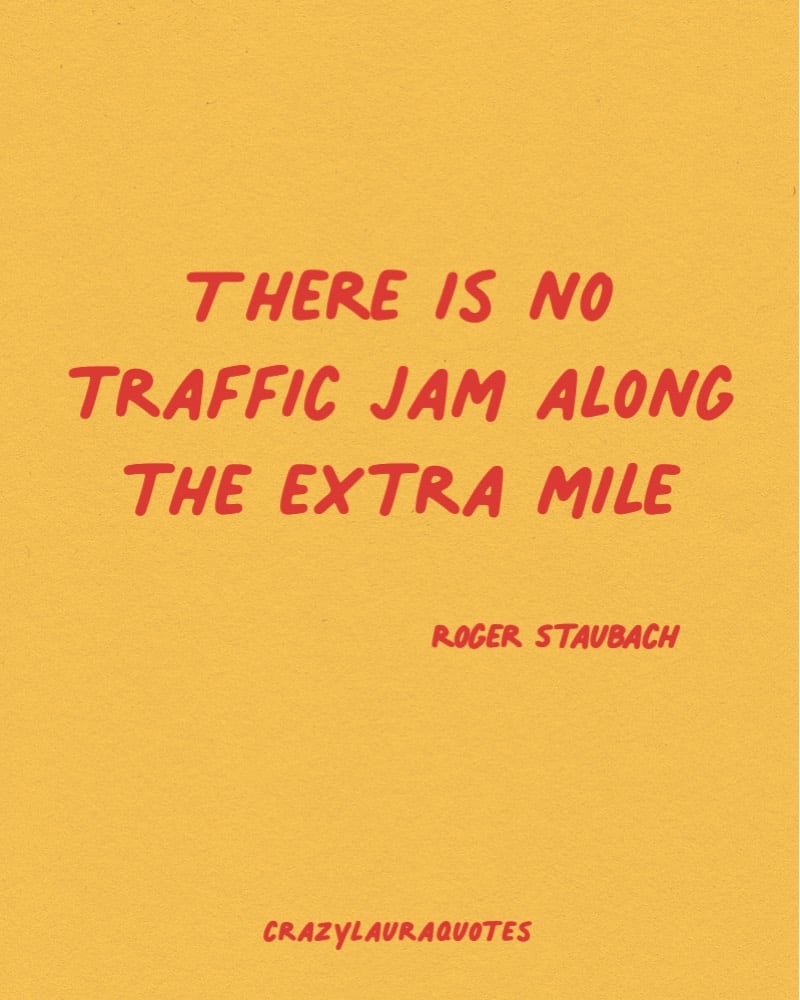 22. "There is no traffic jam along the extra mile." – Roger Staubach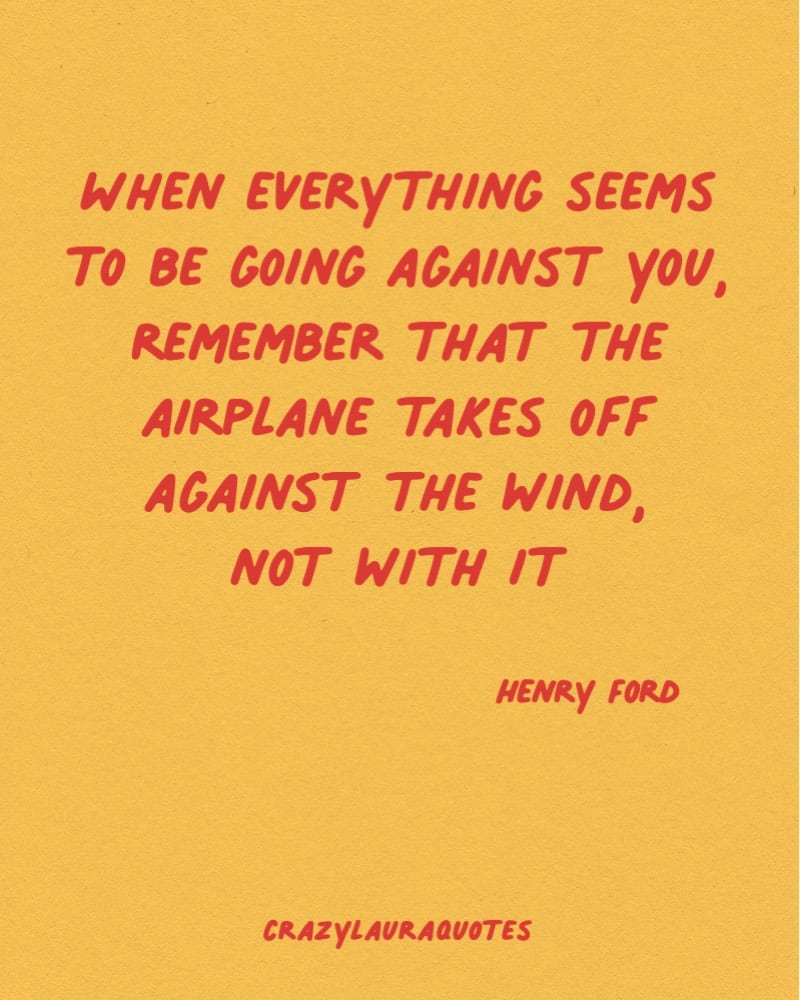 23. "When everything seems to be going against you, remember that the airplane takes off against the wind, not with it." – Henry Ford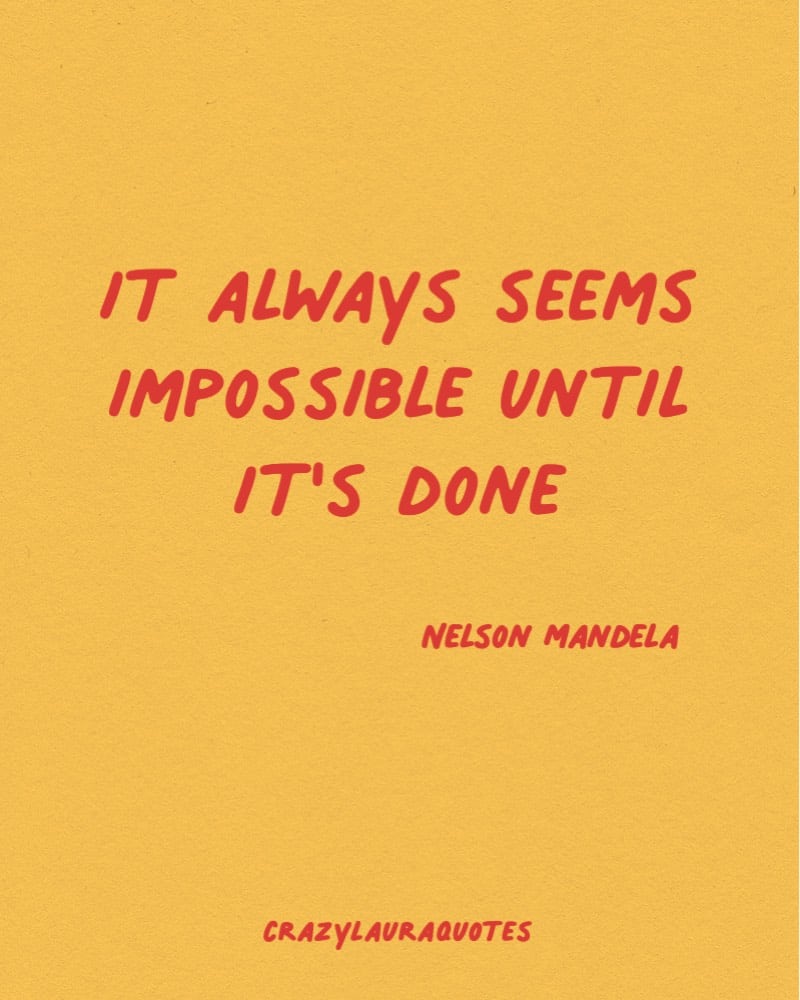 24. "It always seems impossible until it's done." – Nelson Mandela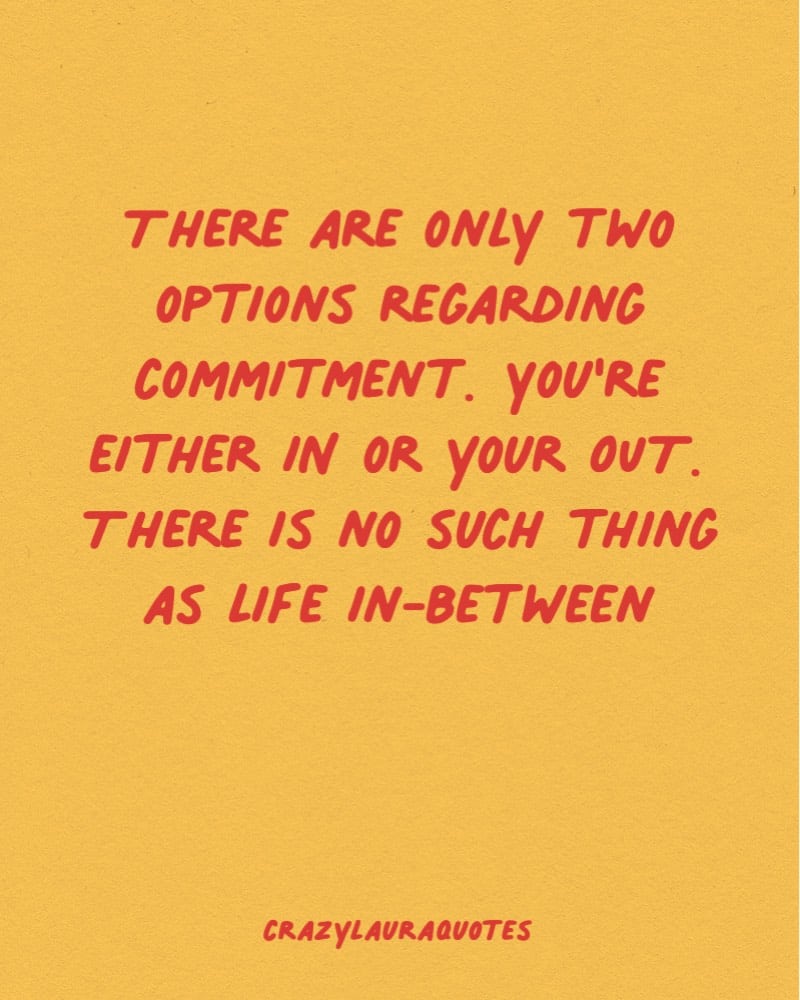 25. "There are only two options regarding commitment. You're either IN or your OUT. There is no such thing as life in-between."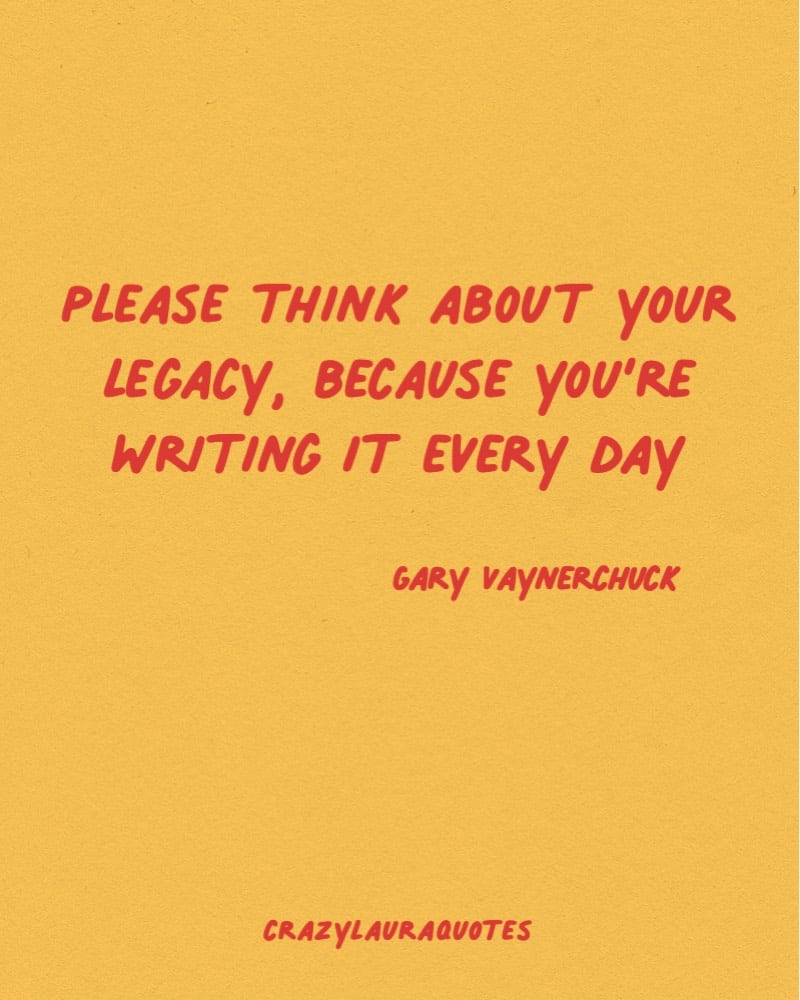 26. "Please think about your legacy, because you're writing it every day." – Gary Vaynerchuck

27. "Opportunities don't happen, you create them." – Chris Grosser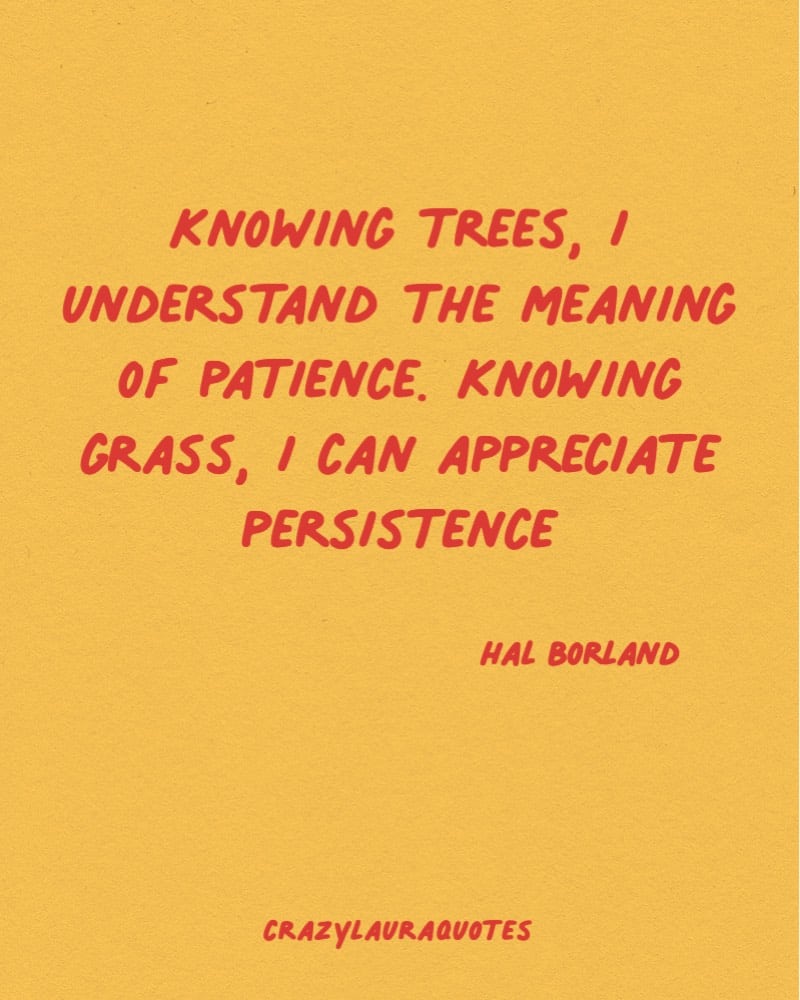 28. "Knowing trees, I understand the meaning of patience. Knowing grass, I can appreciate persistence." – Hal Borland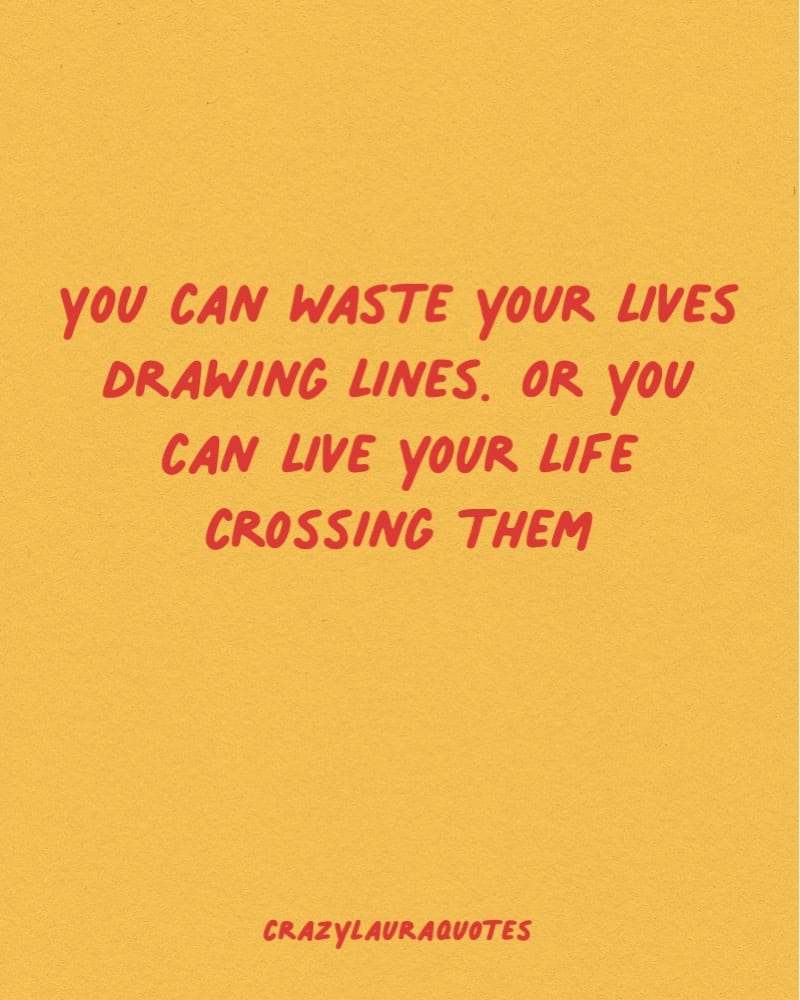 29. "You can waste your lives drawing lines. Or you can live your life crossing them."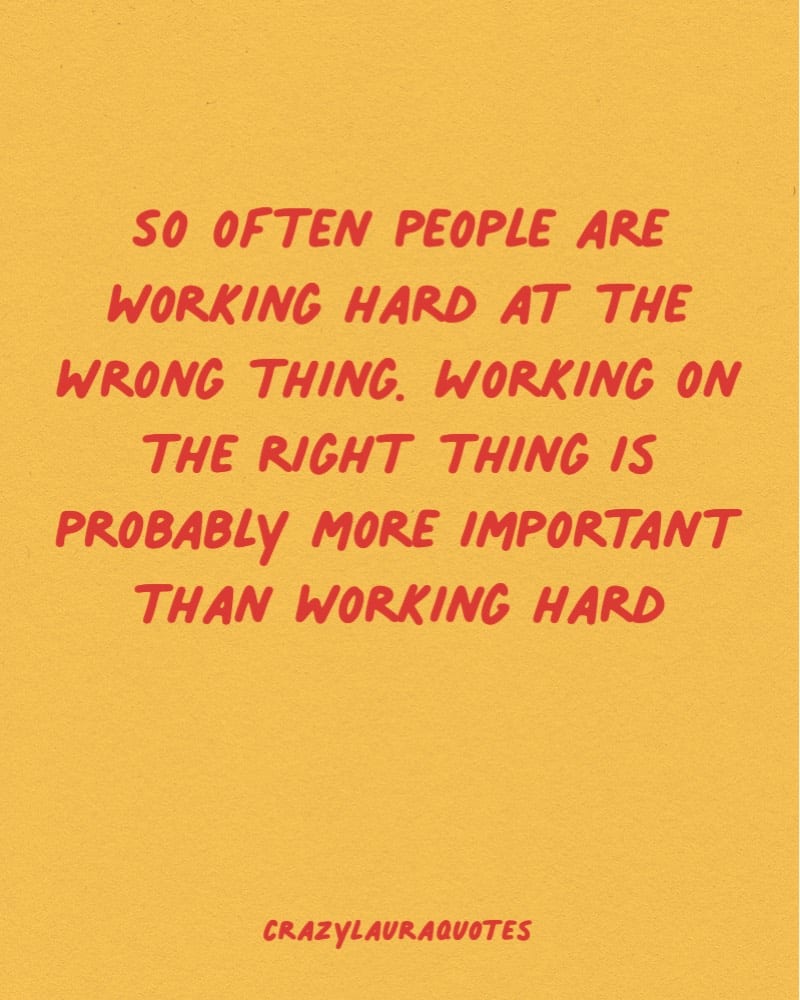 30. "So often people are working hard at the wrong thing. Working on the right thing is probably more important than working hard."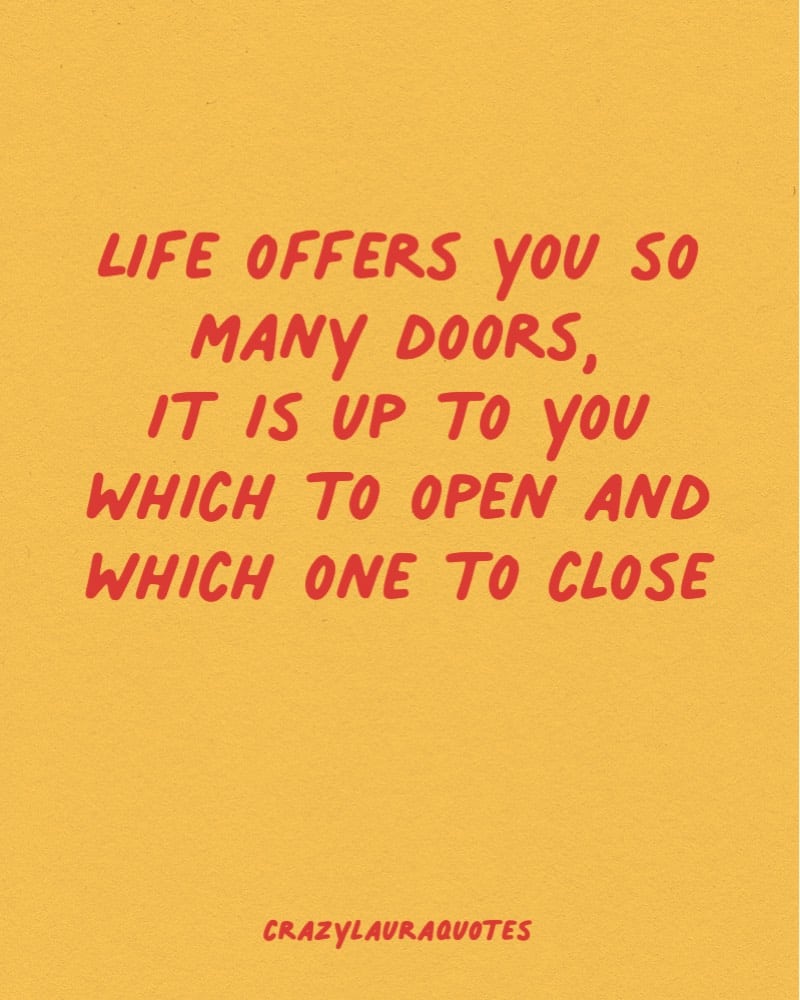 31. "Life offers you so many doors, it is up to you which to open and which one to close."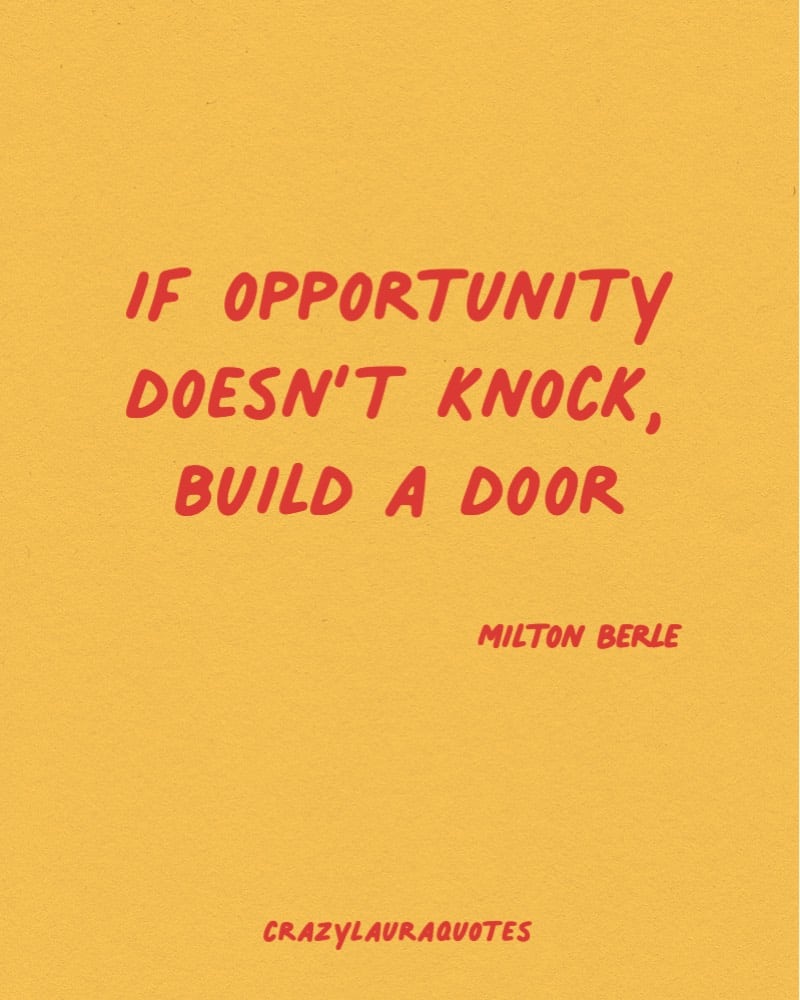 32. "If opportunity doesn't knock, build a door." – Milton Berle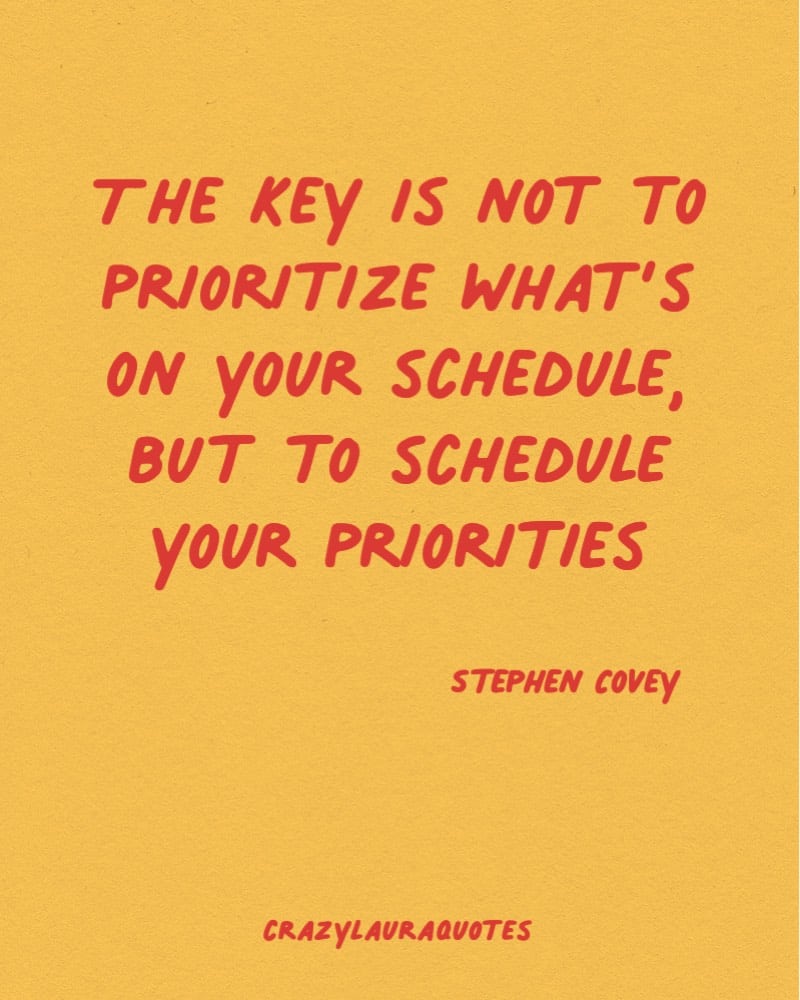 33. "The key is not to prioritize what's on your schedule, but to schedule your priorities." – Stephen Covey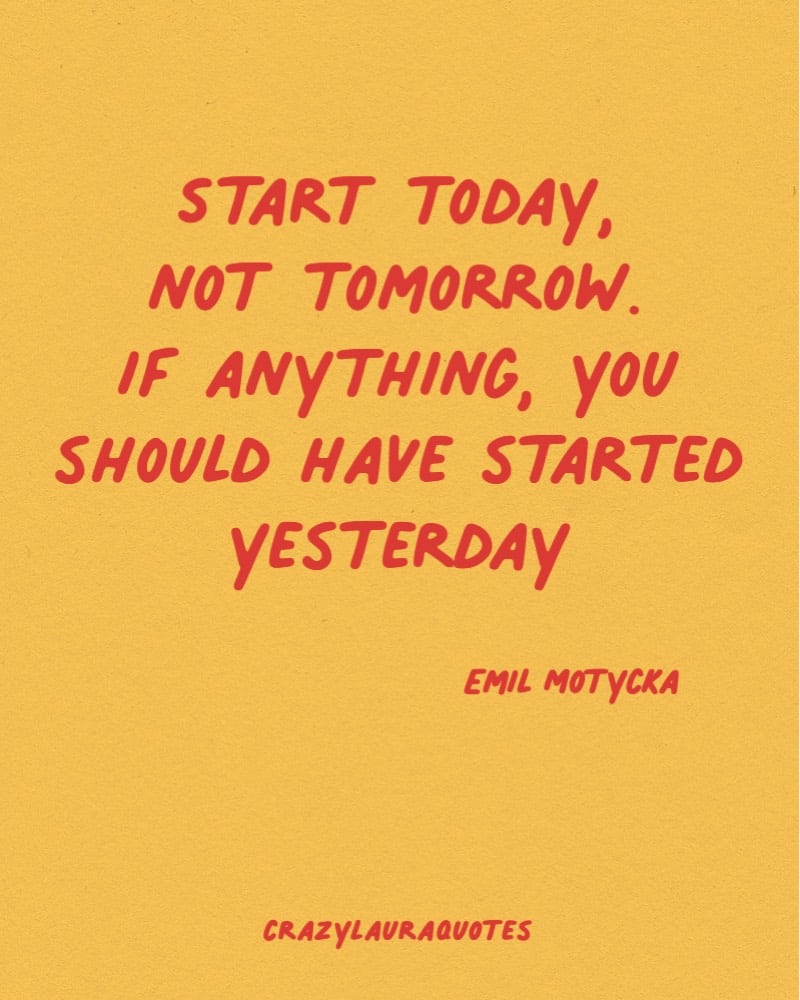 34. "Start today, not tomorrow. If anything, you should have started yesterday." – Emil Motycka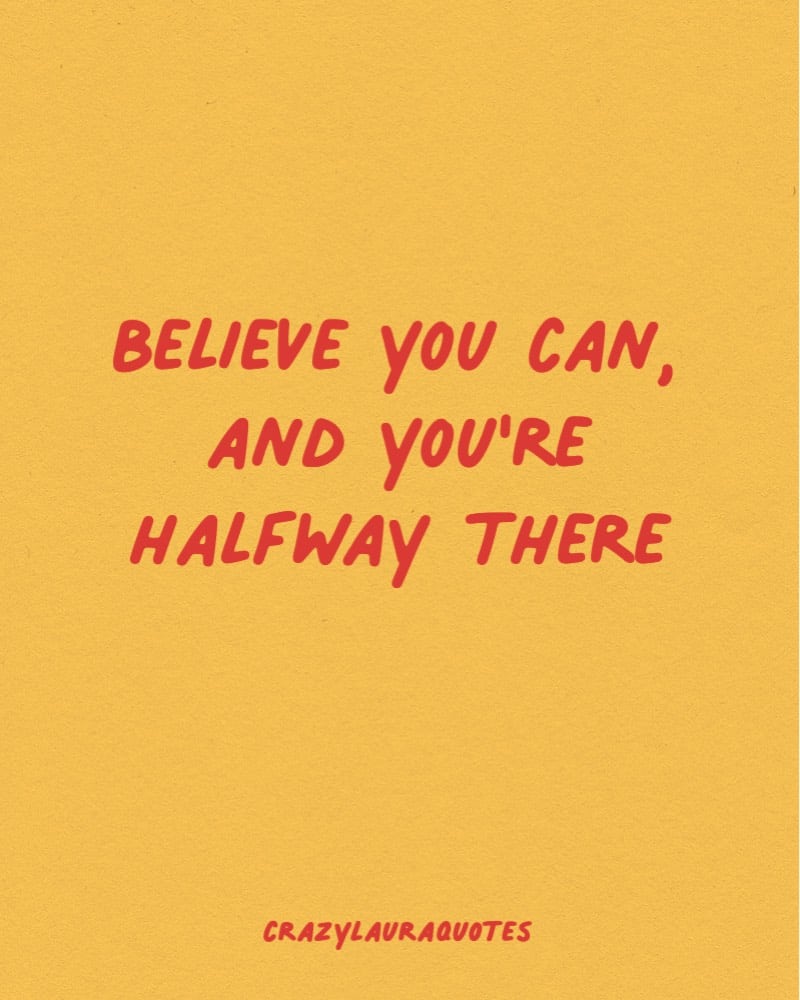 35. "Believe you can, and you're halfway there."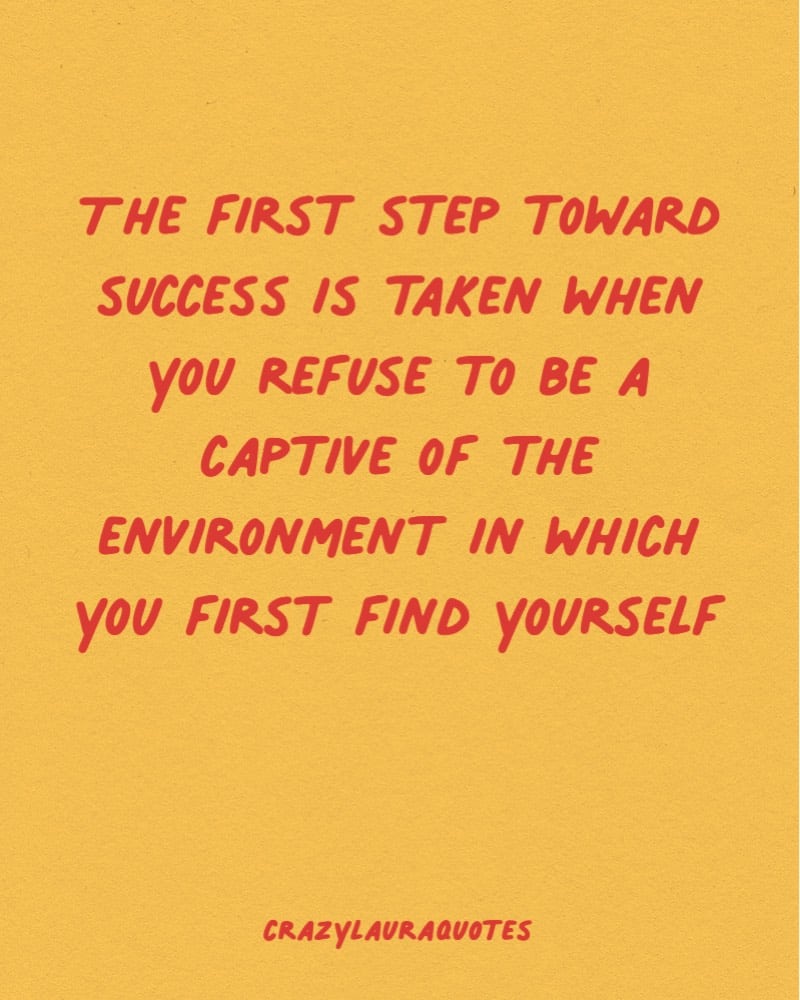 36. "The first step toward success is taken when you refuse to be a captive of the environment in which you first find yourself."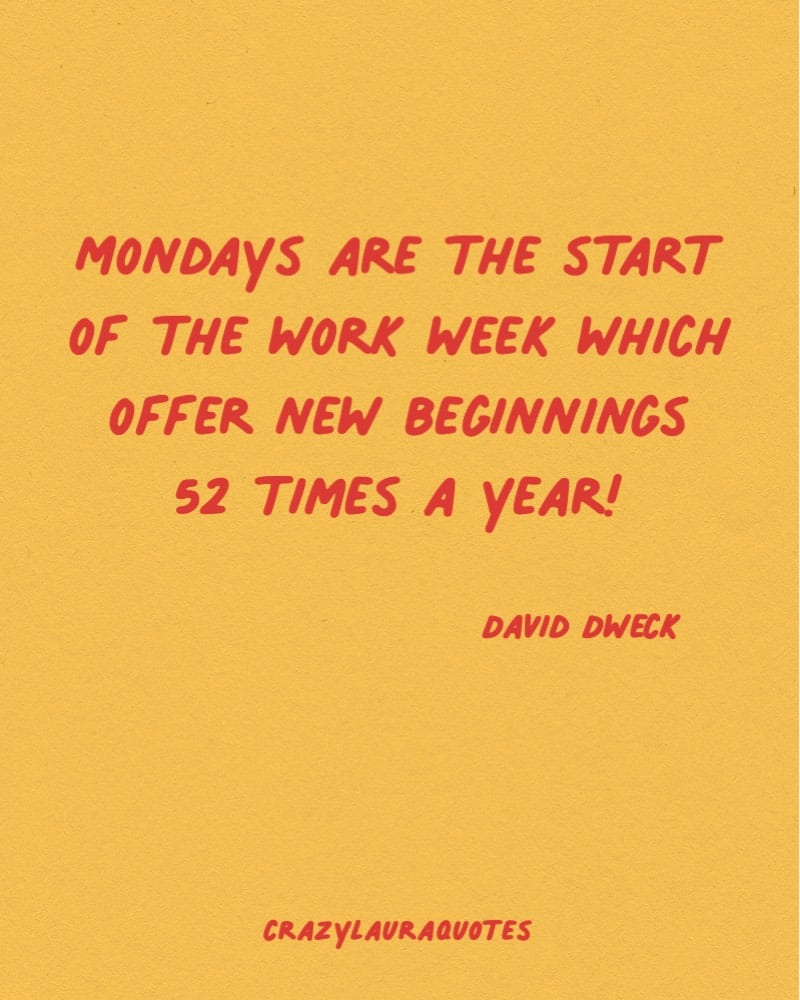 37. "Mondays are the start of the work week which offer new beginnings 52 times a year!" – David Dweck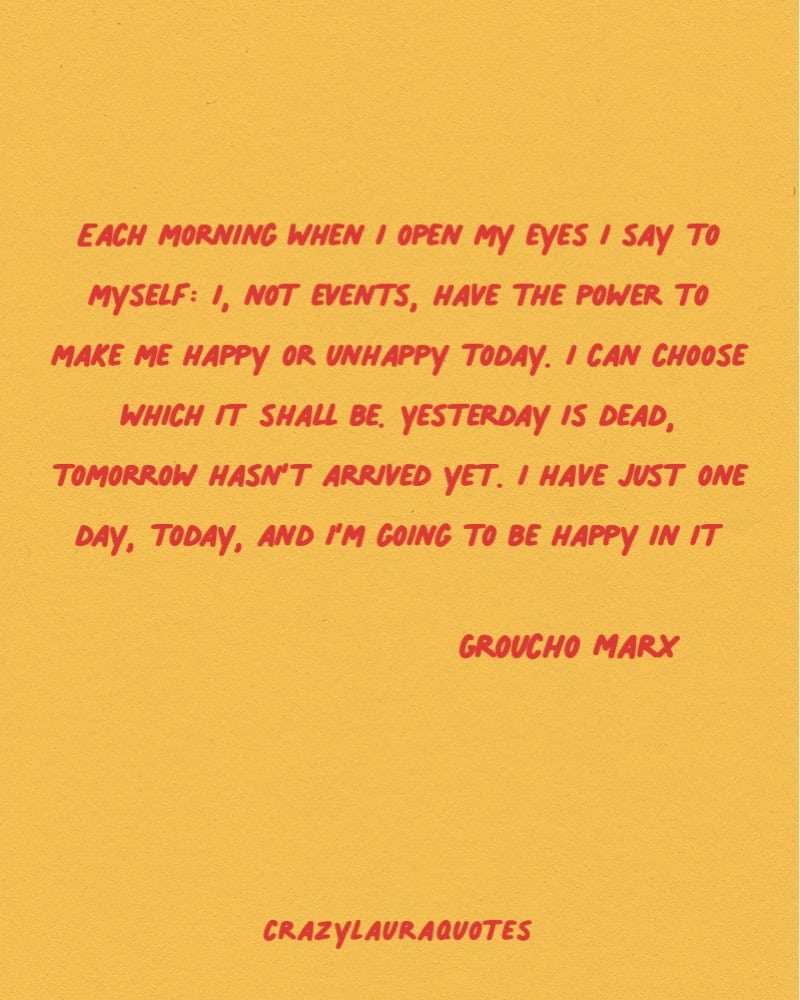 38. "Each morning when I open my eyes I say to myself: I, not events, have the power to make me happy or unhappy today. I can choose which it shall be. Yesterday is dead, tomorrow hasn't arrived yet. I have just one day, today, and I'm going to be happy in it." – Groucho Marx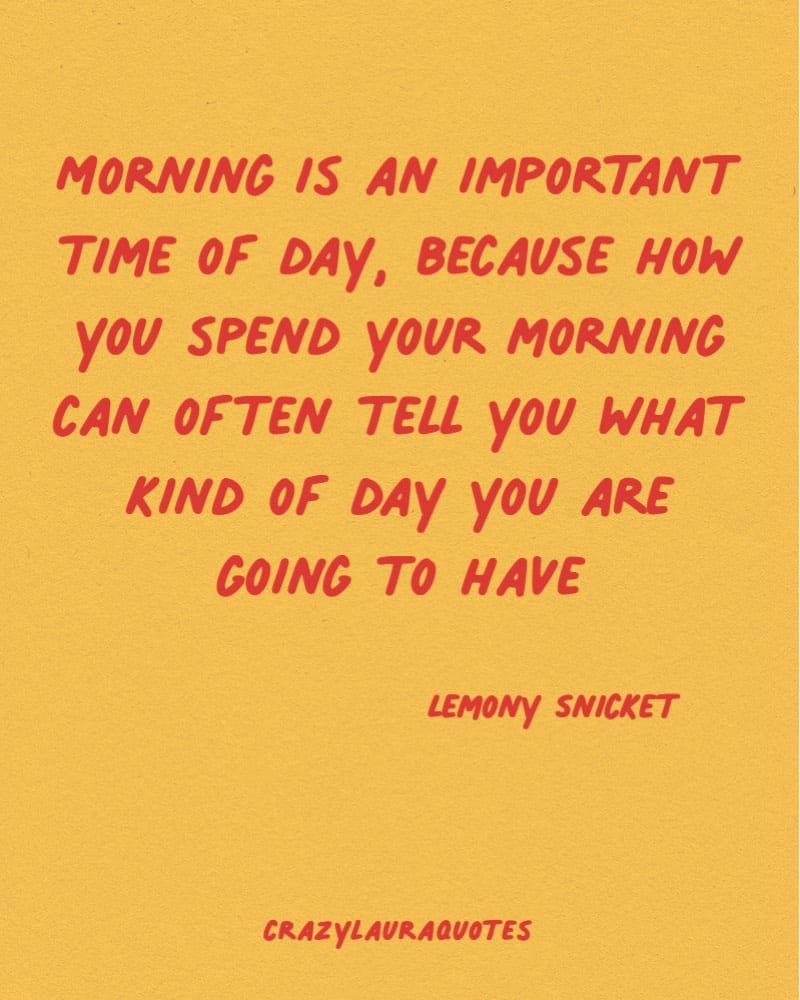 39. "Morning is an important time of day, because how you spend your morning can often tell you what kind of day you are going to have." – Lemony Snicket
Don't forget to check out my Etsy shop for more printable quotes and wall art! Let me know if you have any suggestions for other printables and quotes!
Related Posts: