If you're looking for that motivation to hit the gym or get back in shape, these short fitness quotes will give you that boost you need! So check them out and save your favorite ones to your Pinterest board!
Here are the ones I love: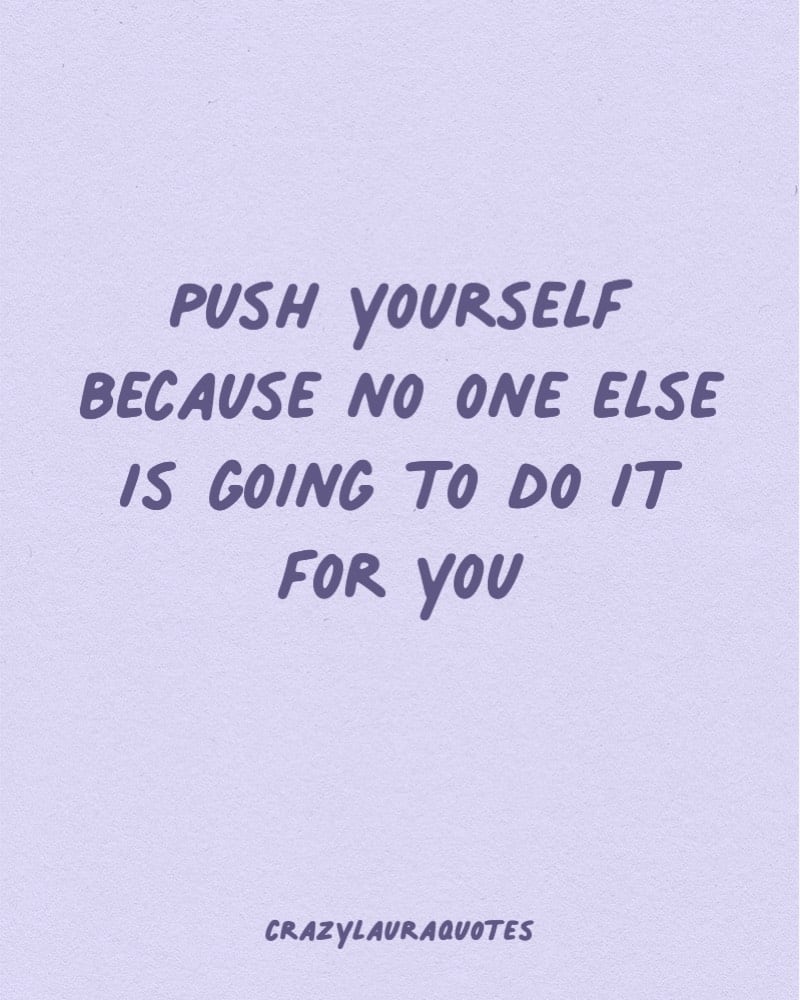 1. "Push yourself because no one else is going to do it for you."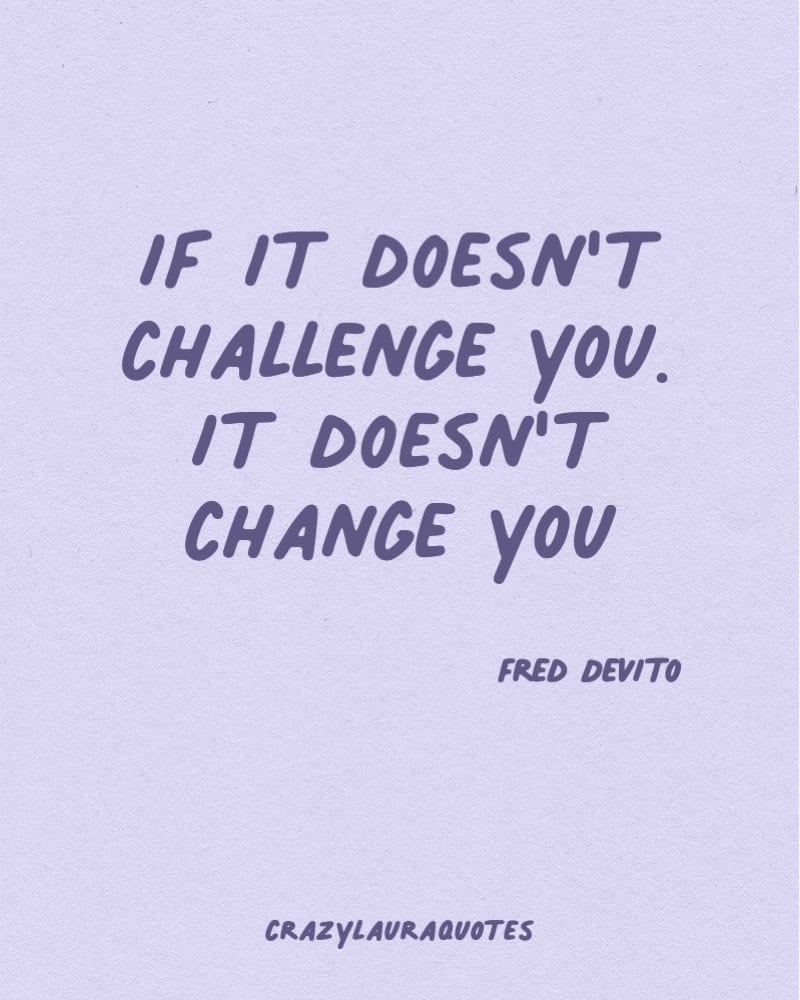 2. "If it doesn't challenge you. It doesn't change you." – Fred Devito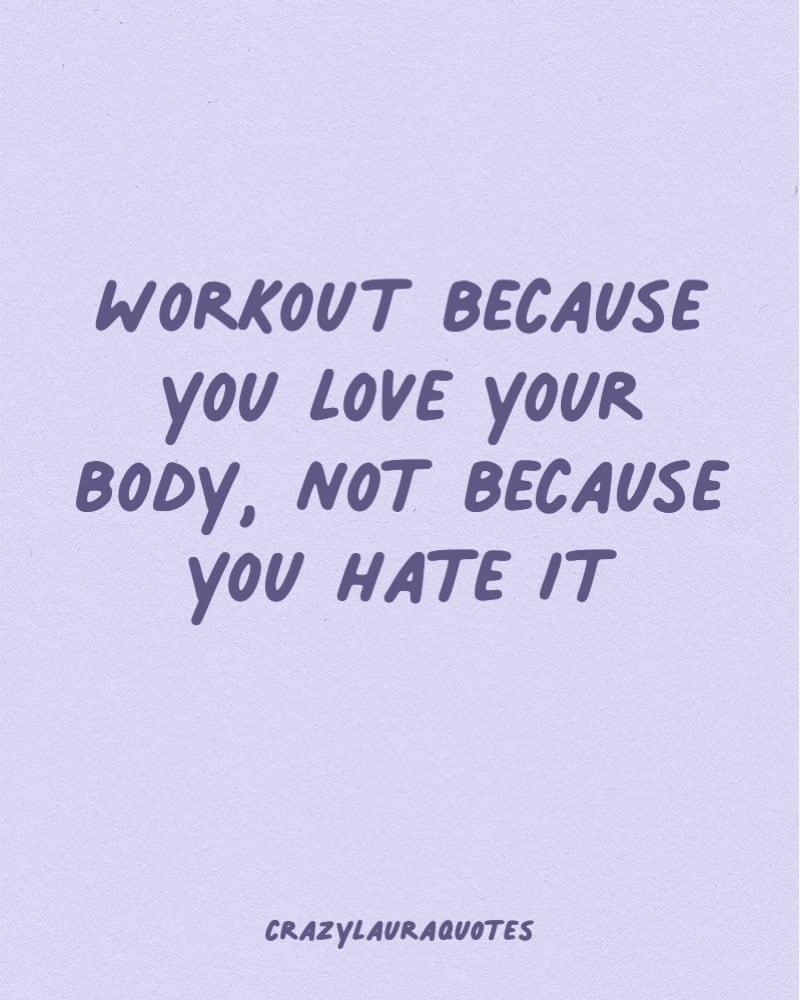 3. "Workout because you love your body, not because you hate it."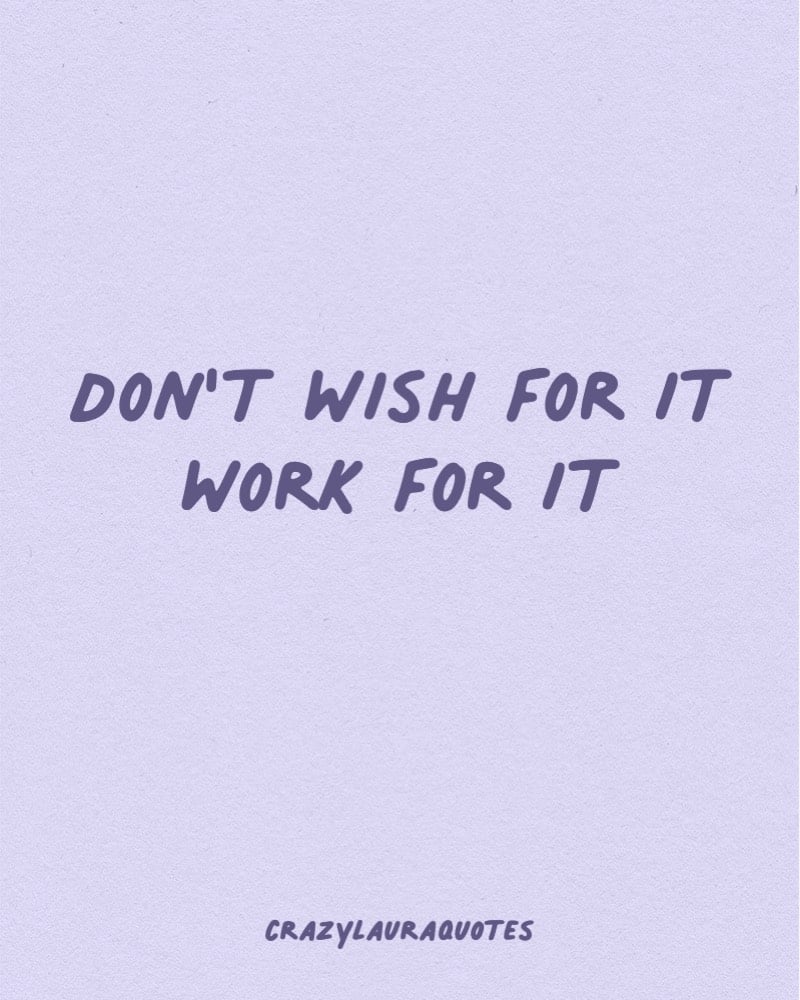 4. "Don't wish for it work for it."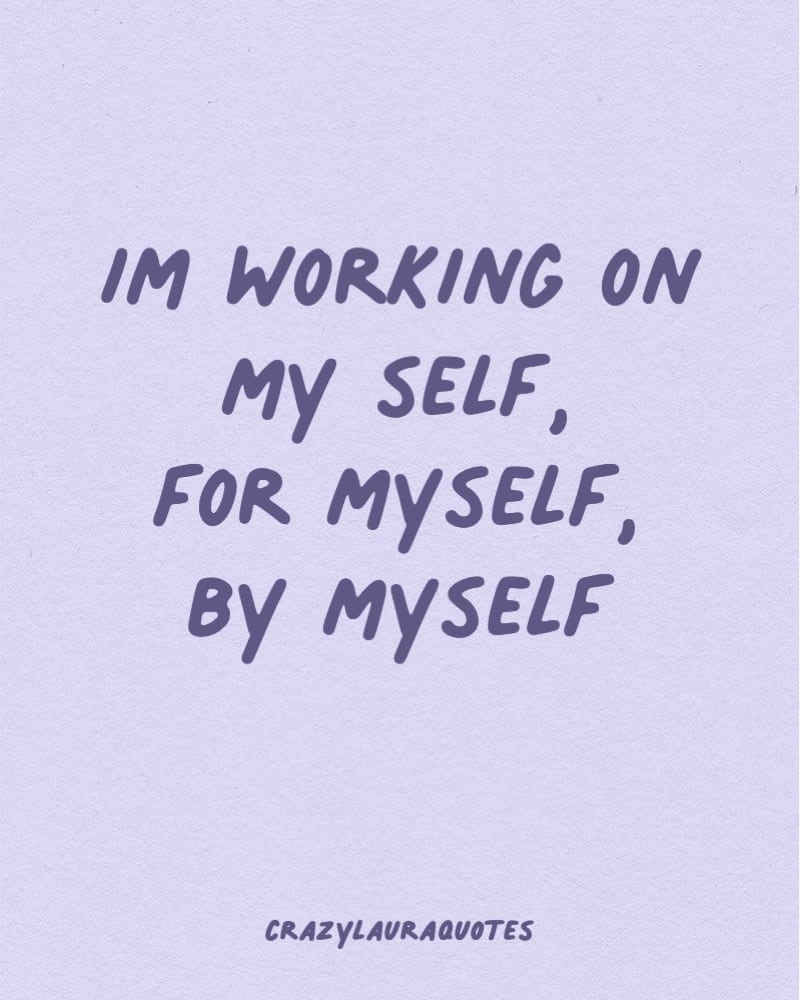 5. "Im working on my self, for myself, by myself."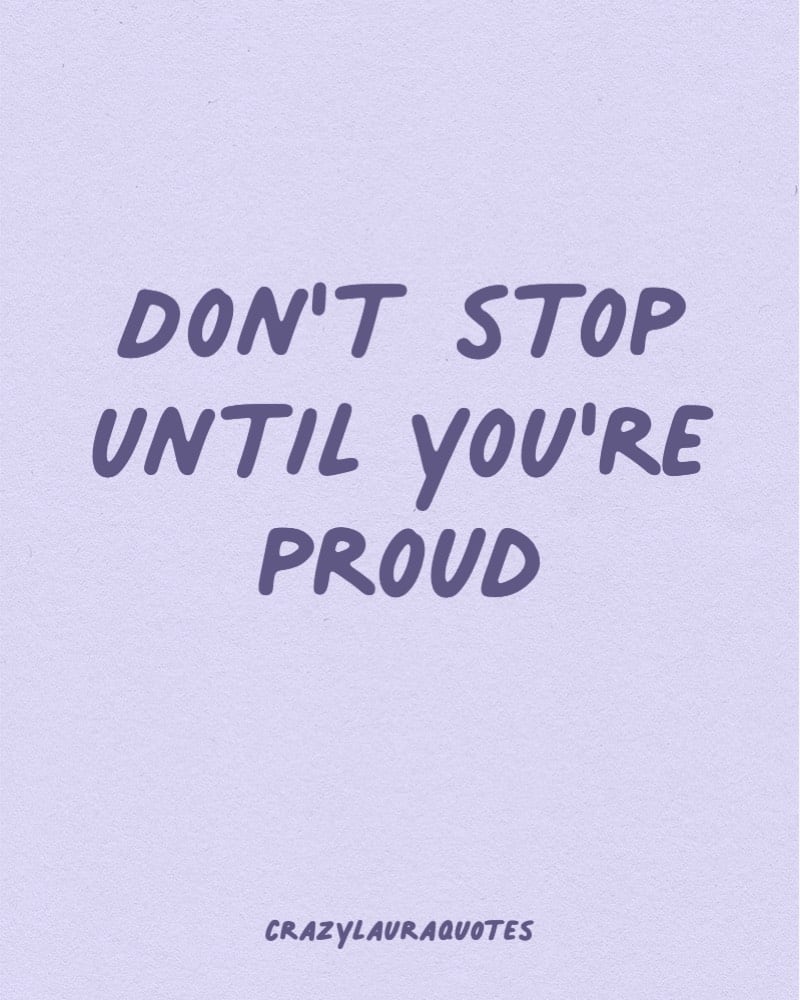 6. "Don't stop until you're proud."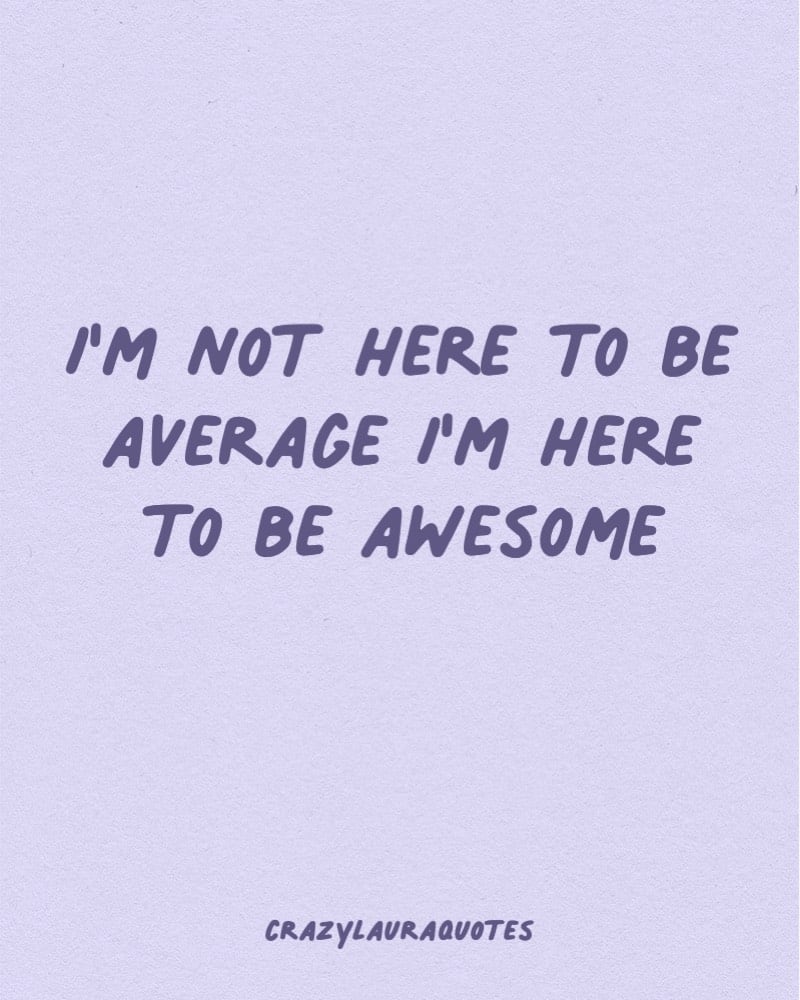 7. "I'm not here to be average I'm here to be awesome."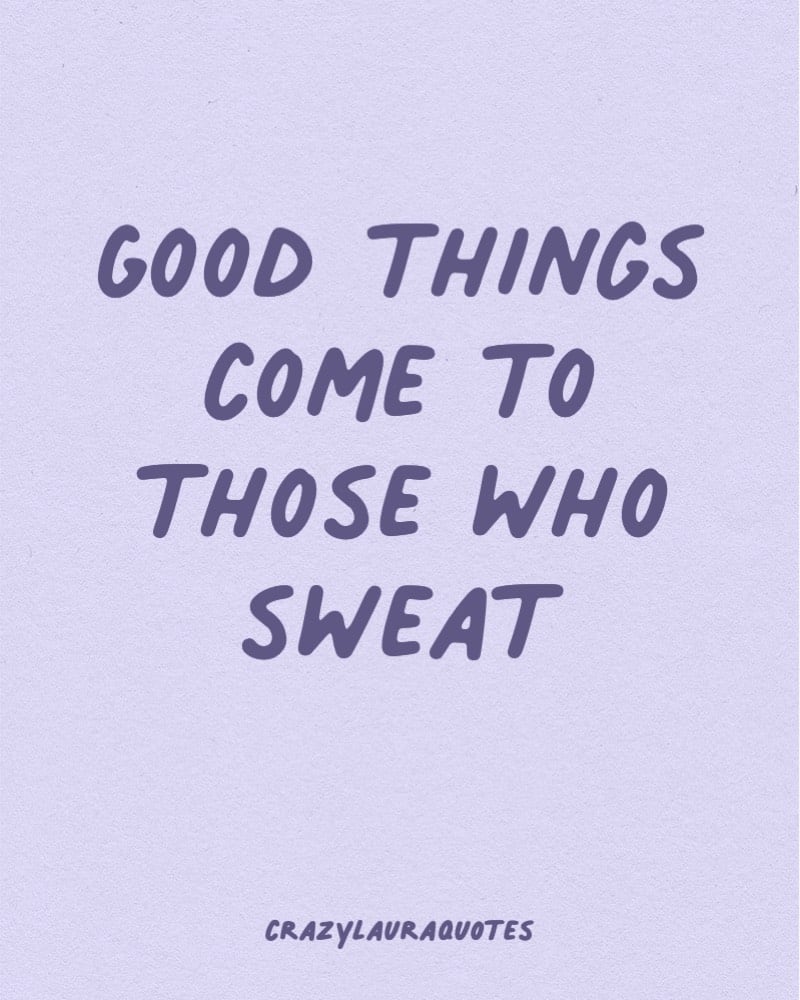 8. "Good things come to those who sweat."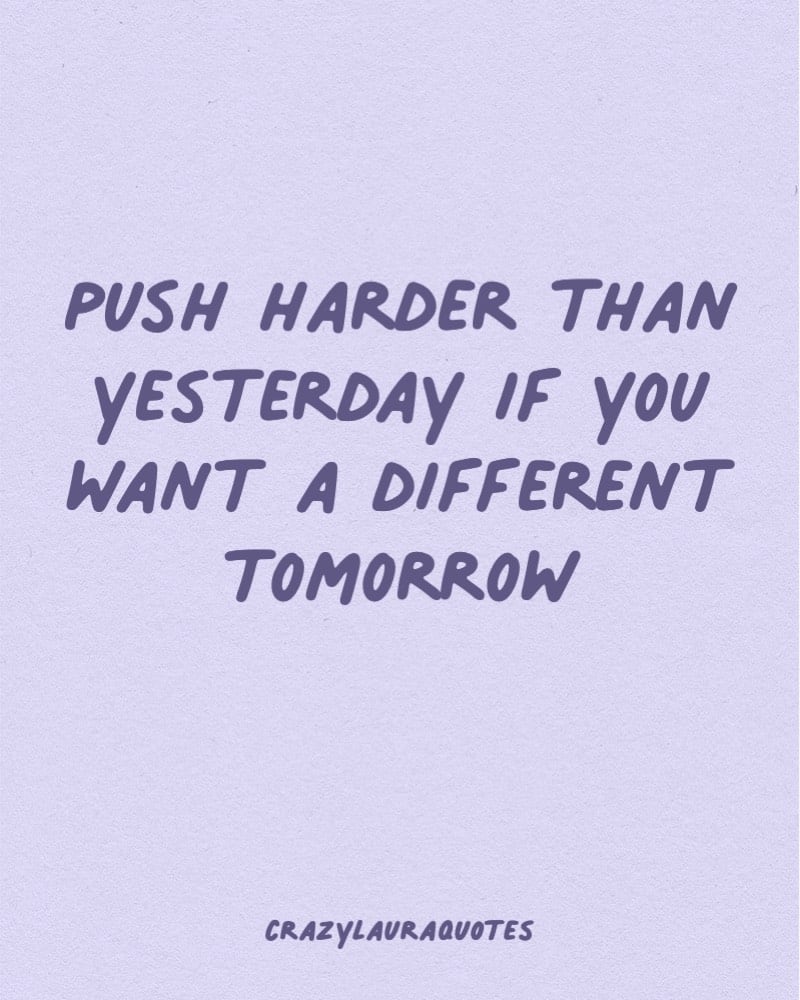 9. "Push harder than yesterday if you want a different tomorrow."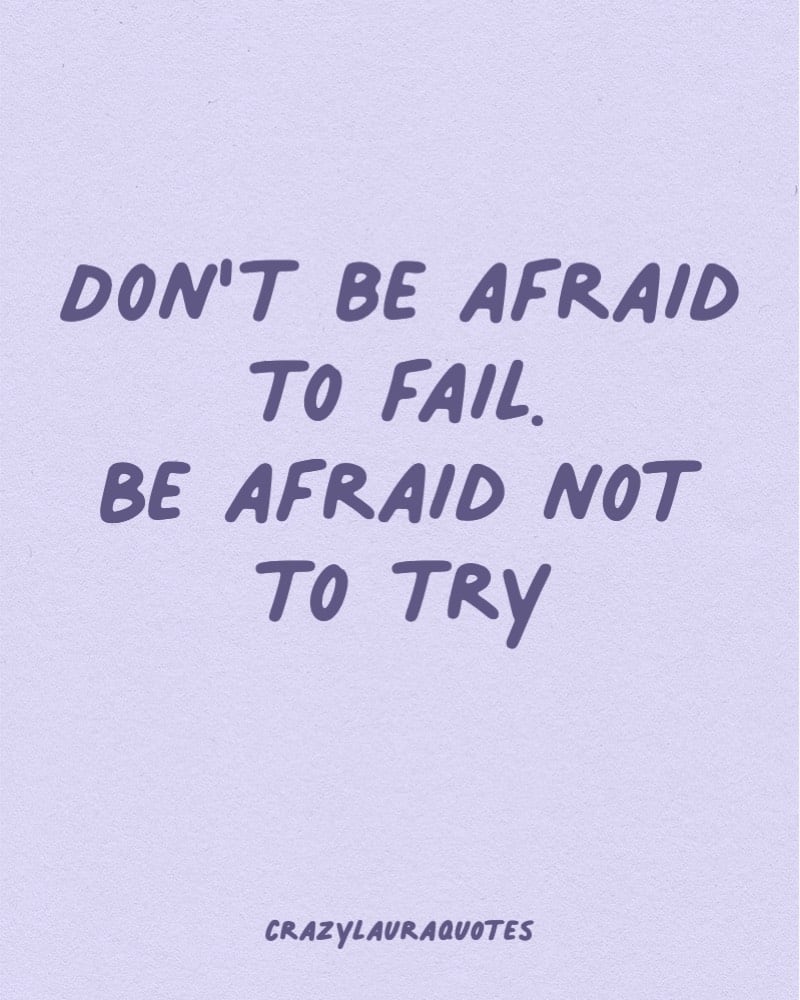 10. "Don't be afraid to fail. Be afraid not to try."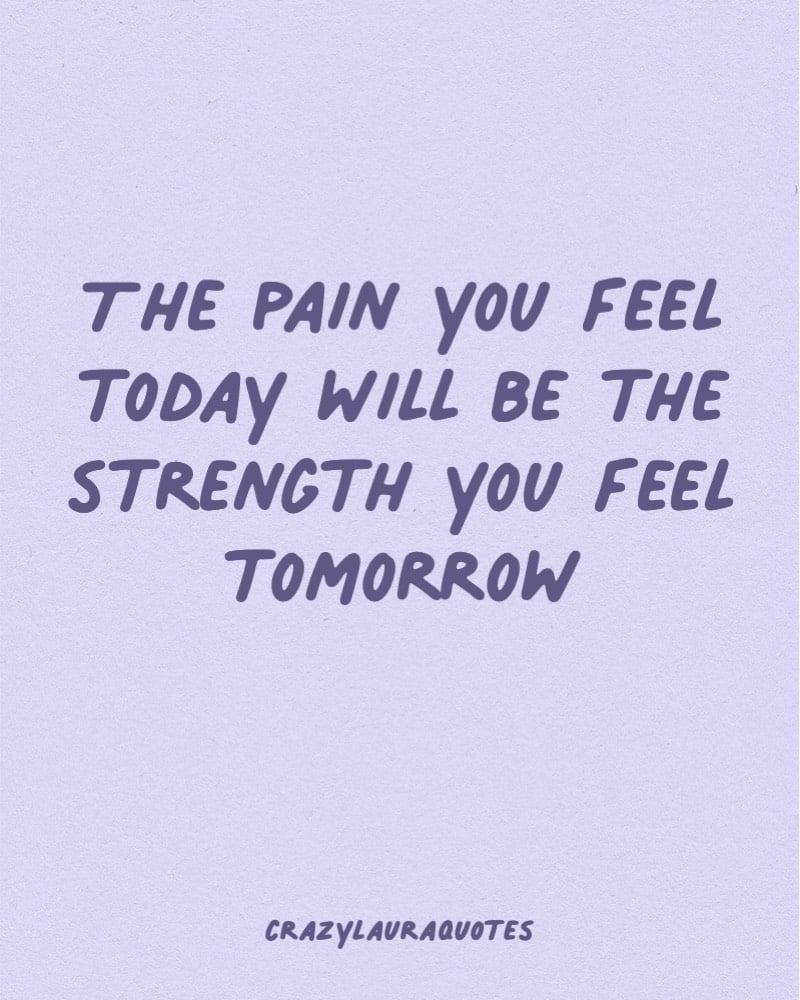 11. "The pain you feel today will be the strength you feel tomorrow."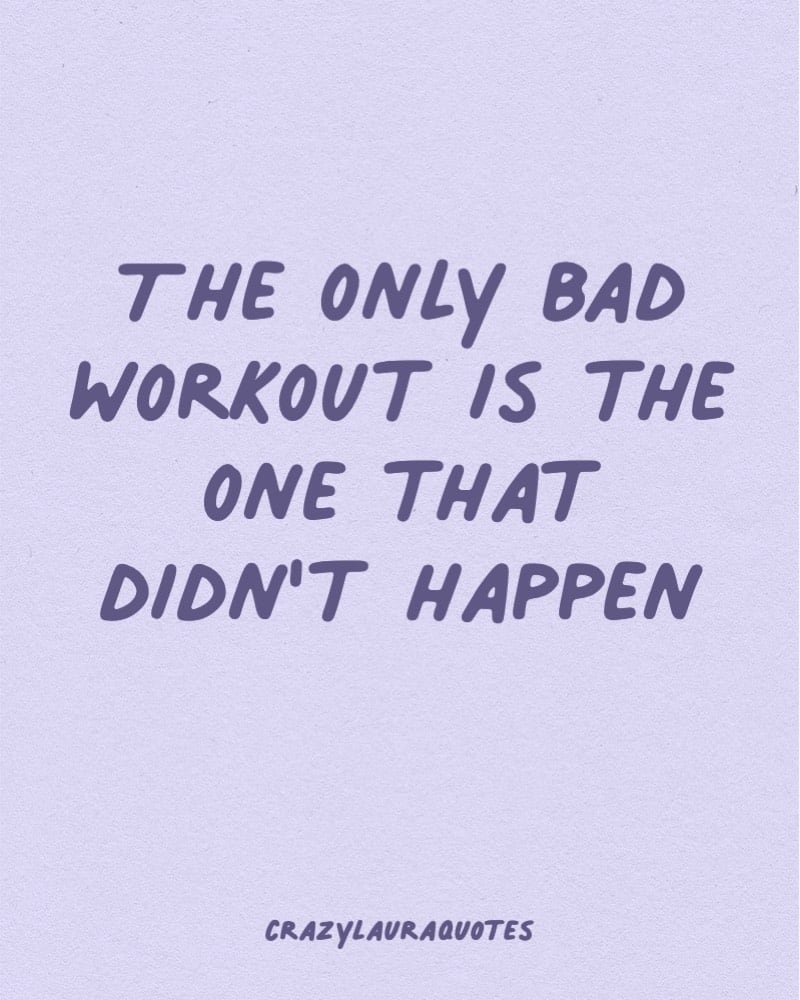 12. "The only bad workout is the one that didn't happen."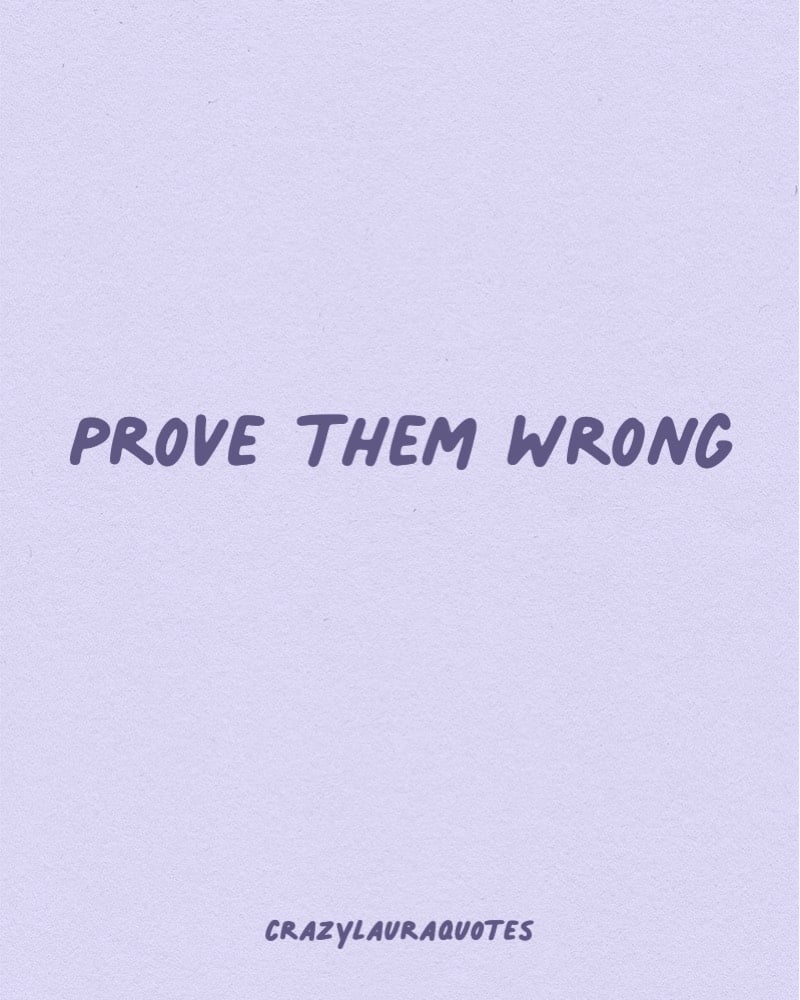 13. "Prove them wrong."

14. "You will only get what you work for. Nothing more, nothing less."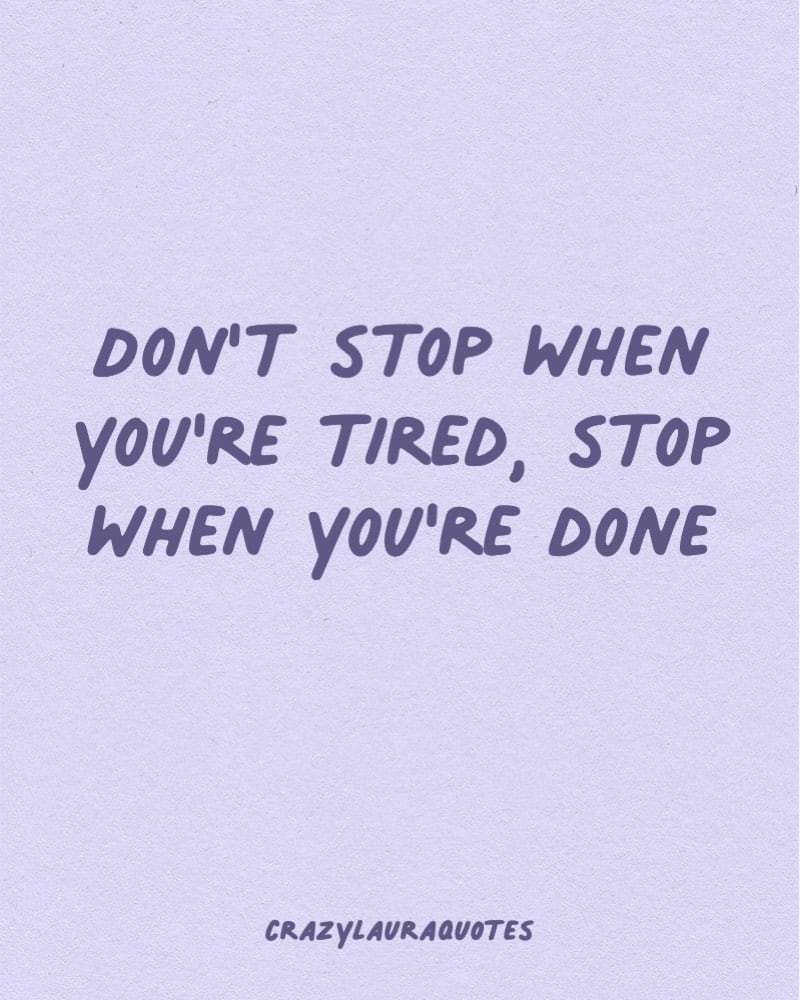 15. "Don't stop when you're tired, stop when you're done."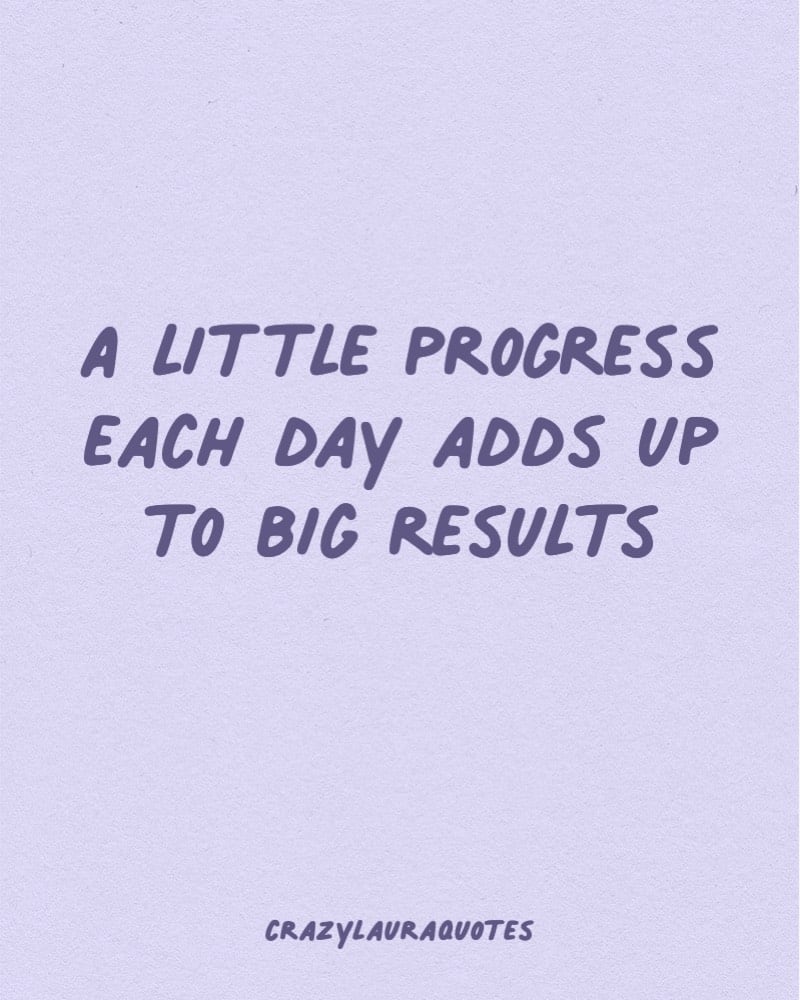 16. "A little progress each day adds up to big results."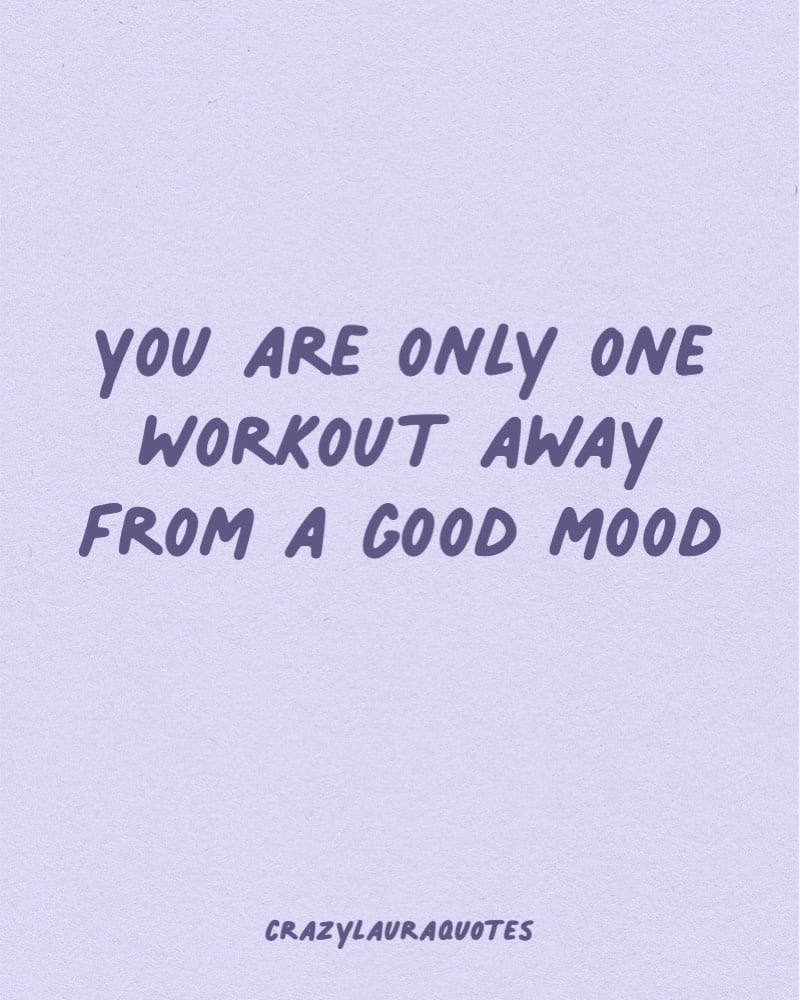 17. "You are only one workout away from a good mood."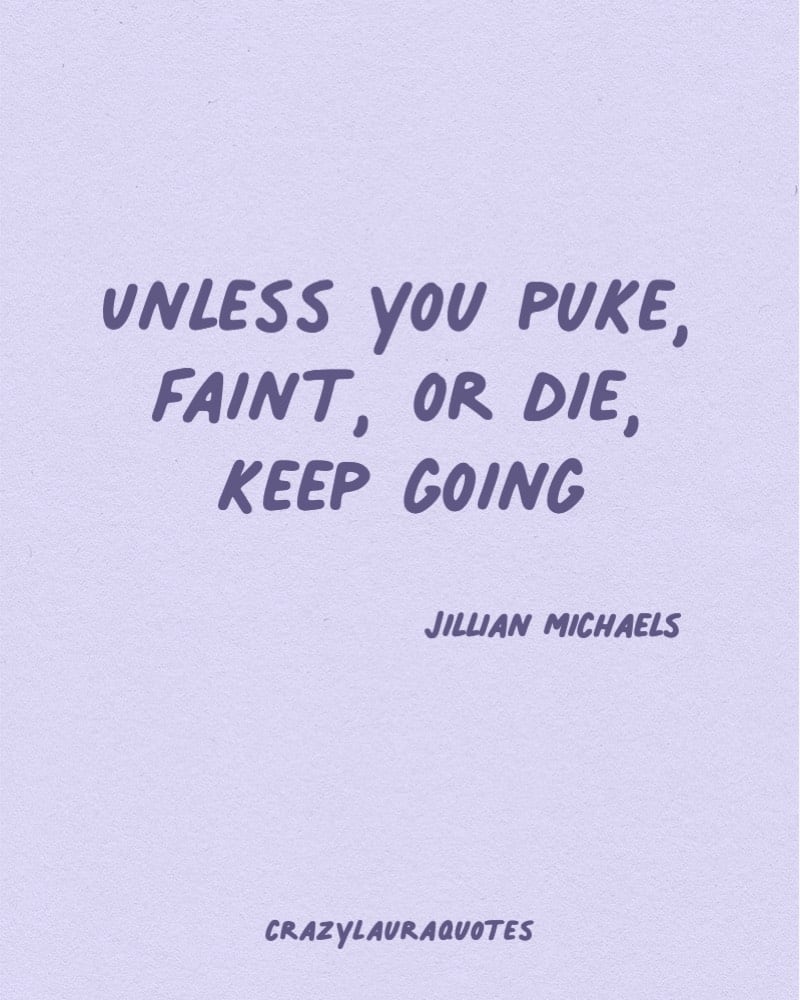 18. "Unless you puke, faint, or die, keep going." – Jillian Michaels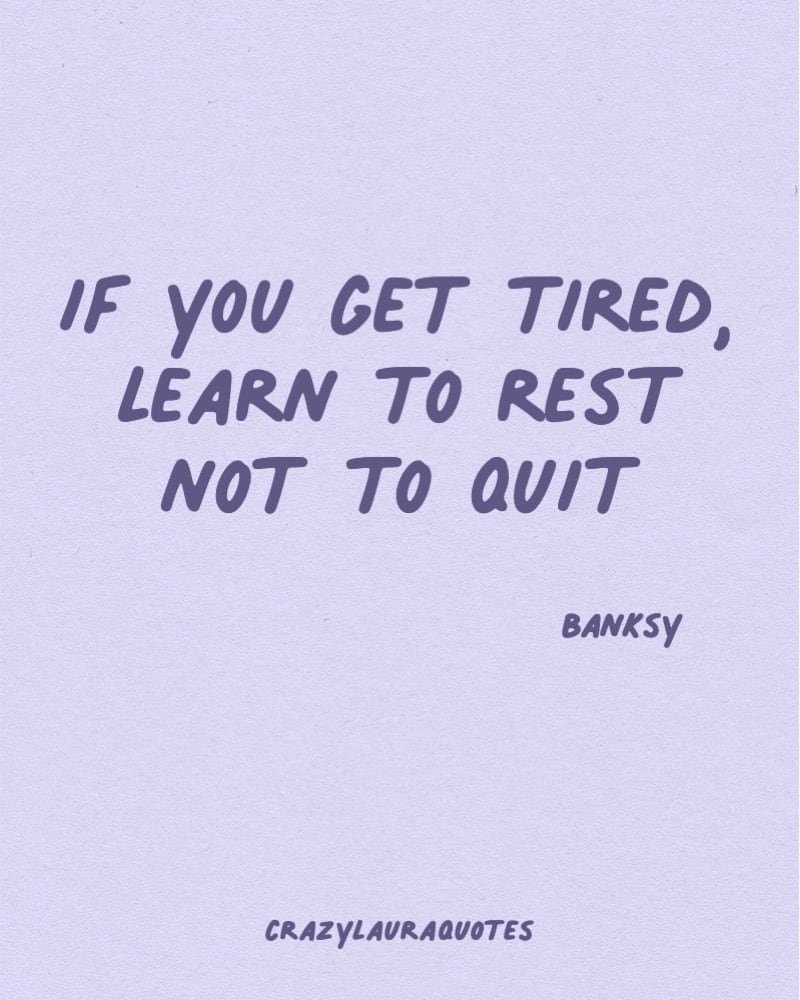 19. "If you get tired, learn to rest not to quit." – Banksy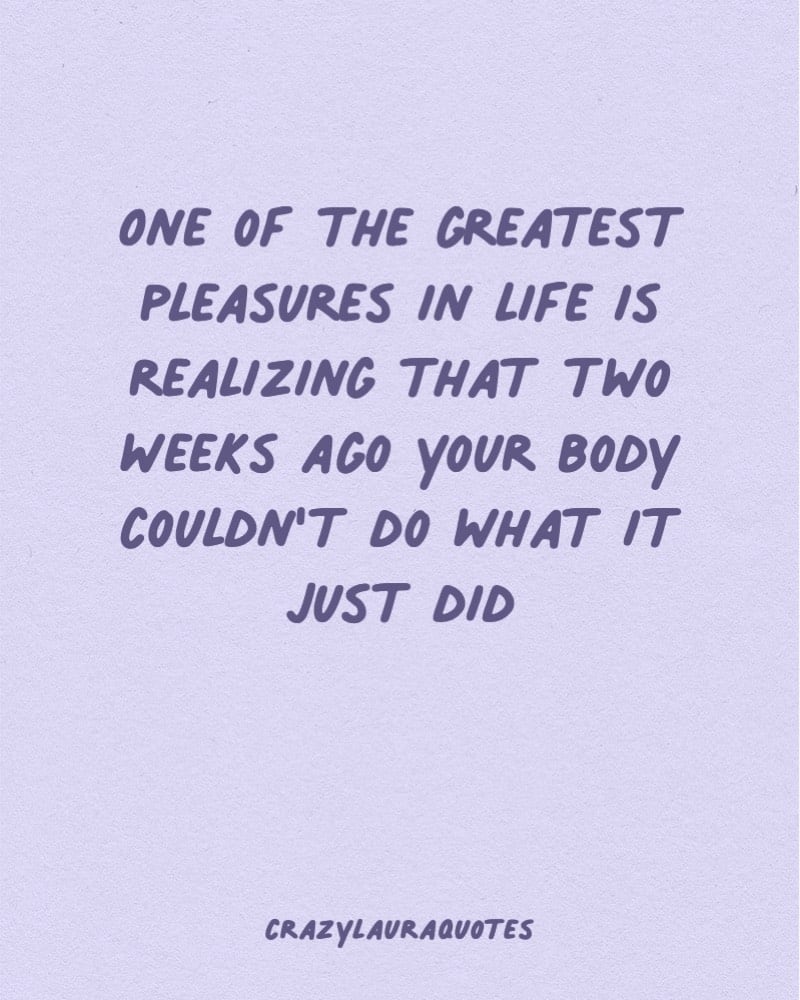 20. "One of the greatest pleasures in life is realizing that two weeks ago your body couldn't do what it just did."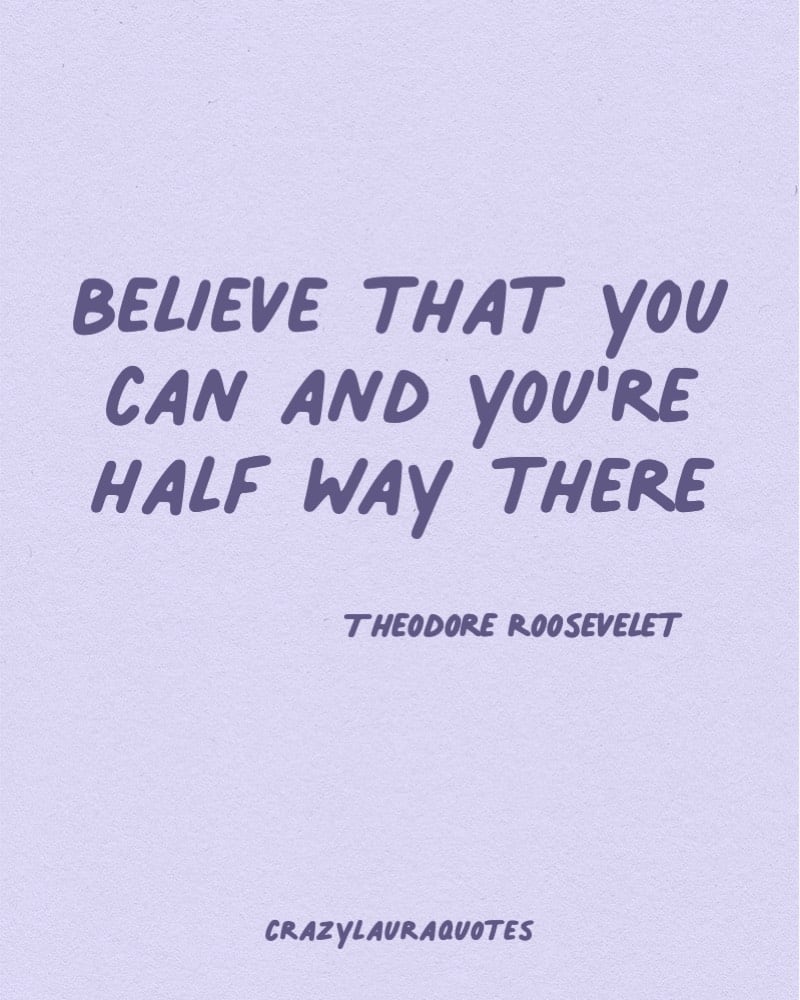 21. "Believe that you can and you're half way there." – Theodore Roosevelet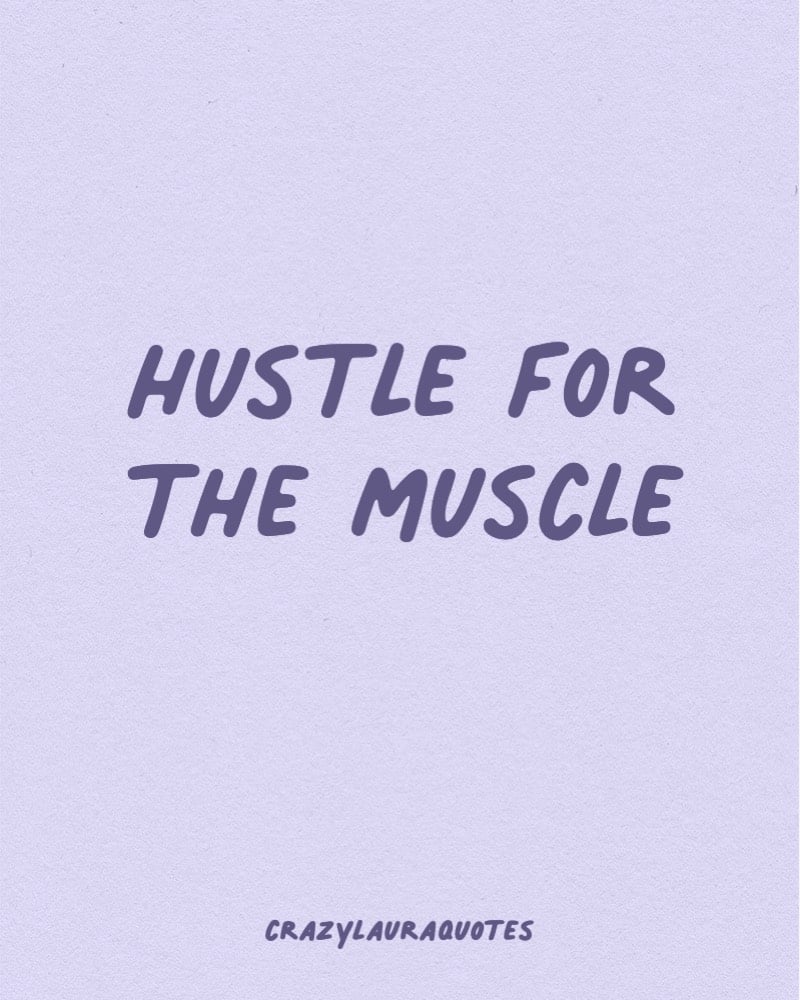 22. "Hustle for the muscle."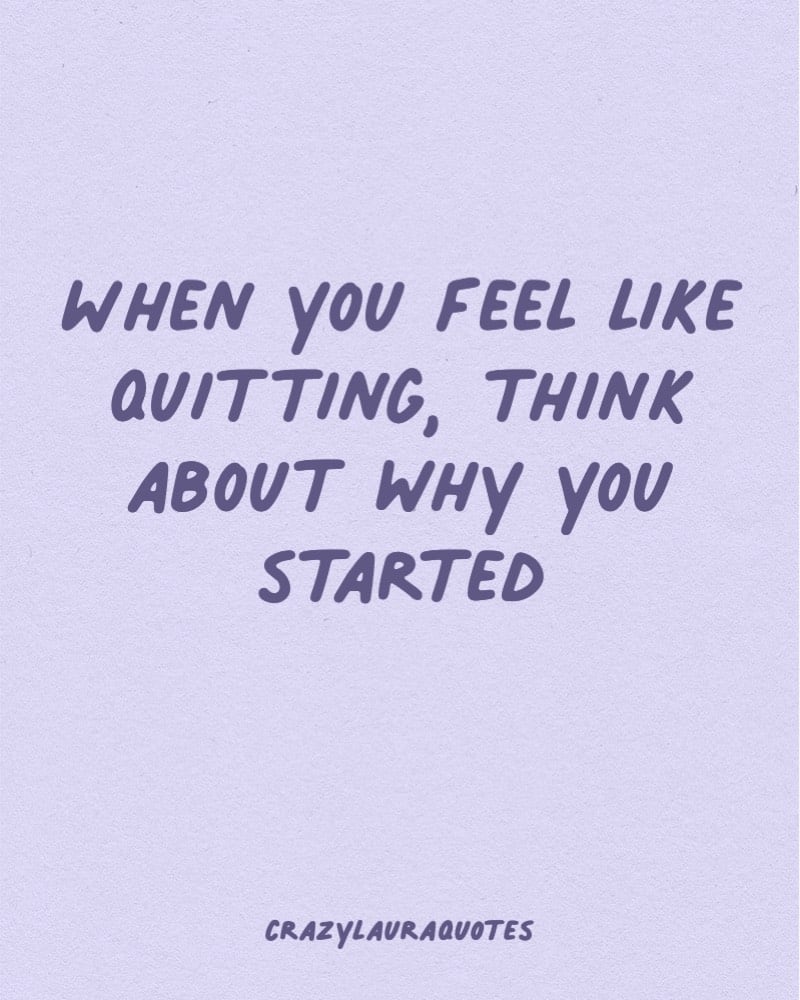 23. "When you feel like quitting, think about why you started."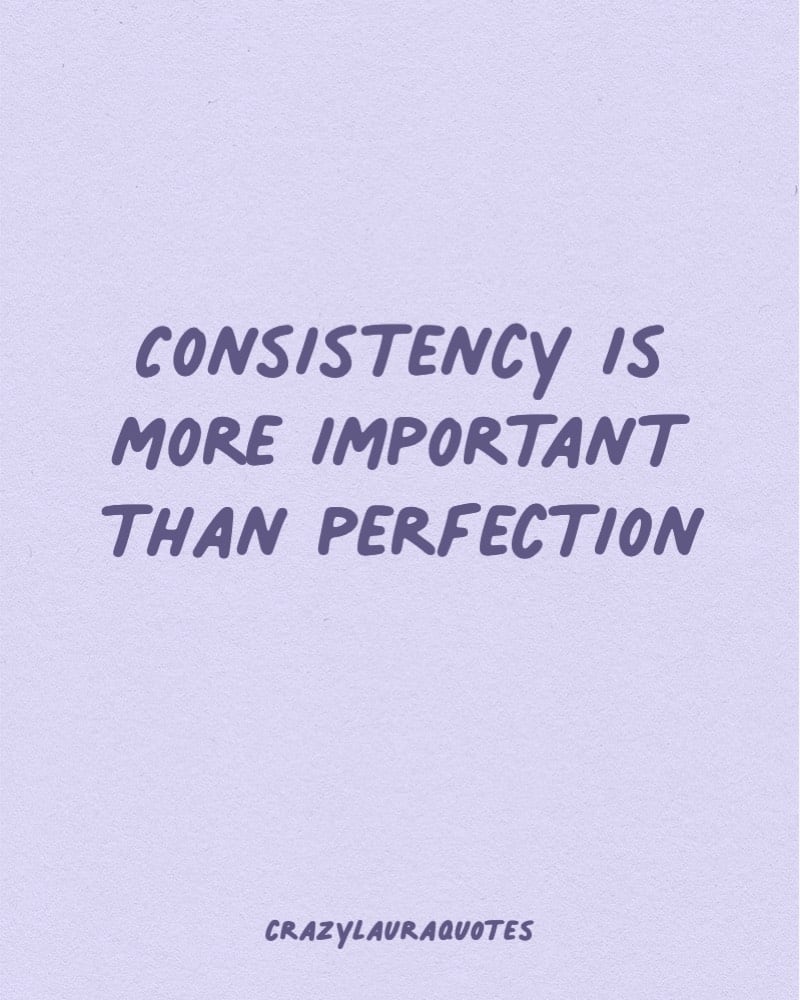 24. "Consistency is more important than perfection."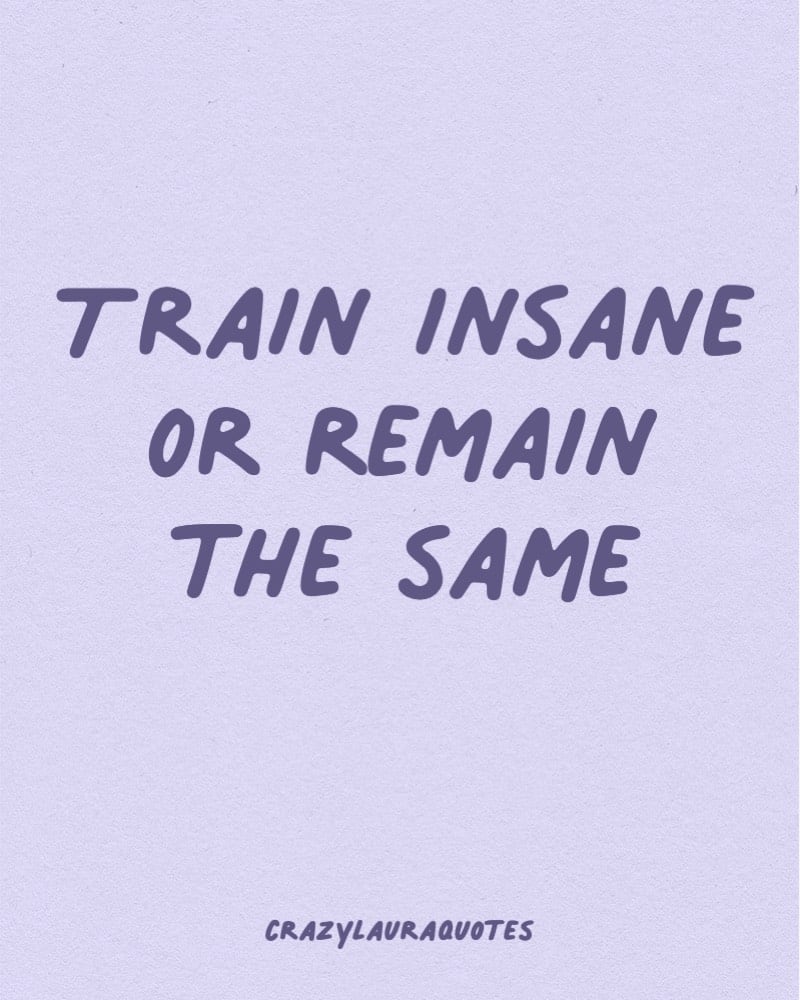 25. "Train insane or remain the same."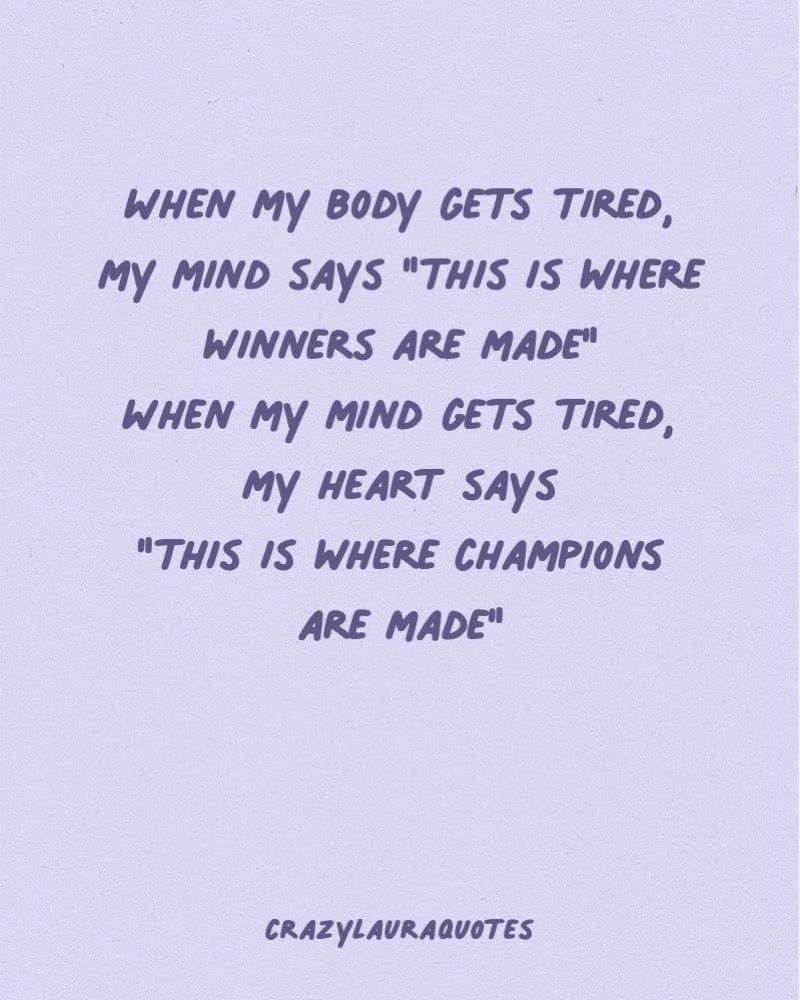 26. When my body gets tired, my mind says "this is where winners are made" When my mind get tired, my heart says "this is where champions are made"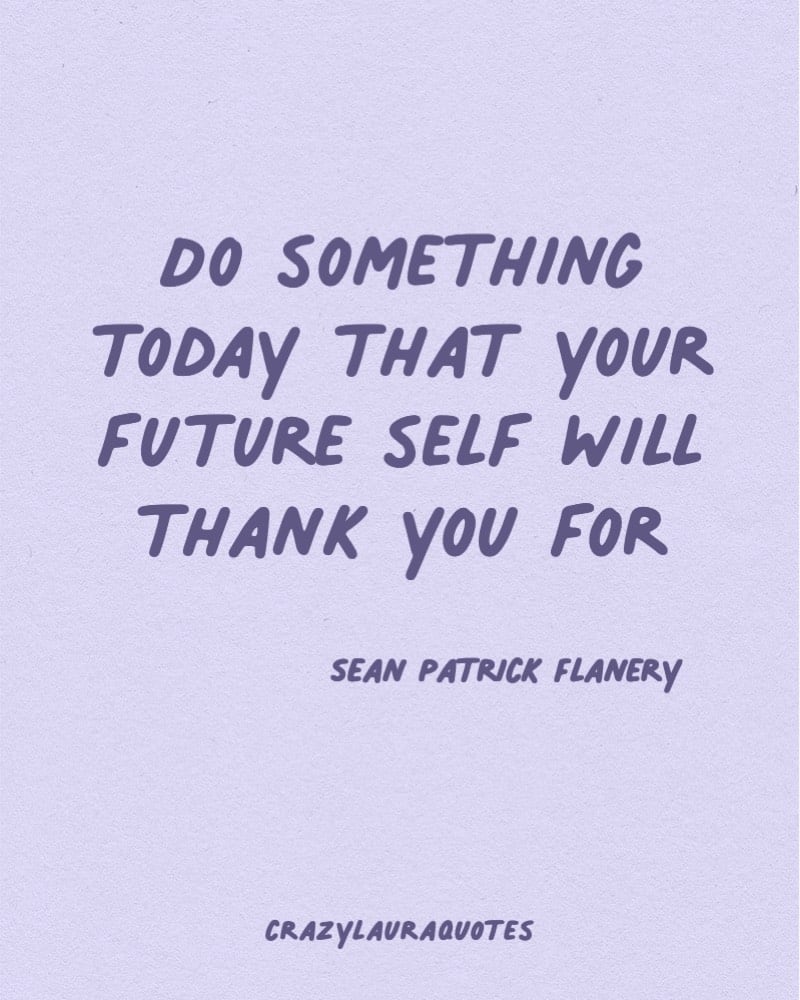 27. "Do something today that your future self will thank you for." – Sean Patrick Flanery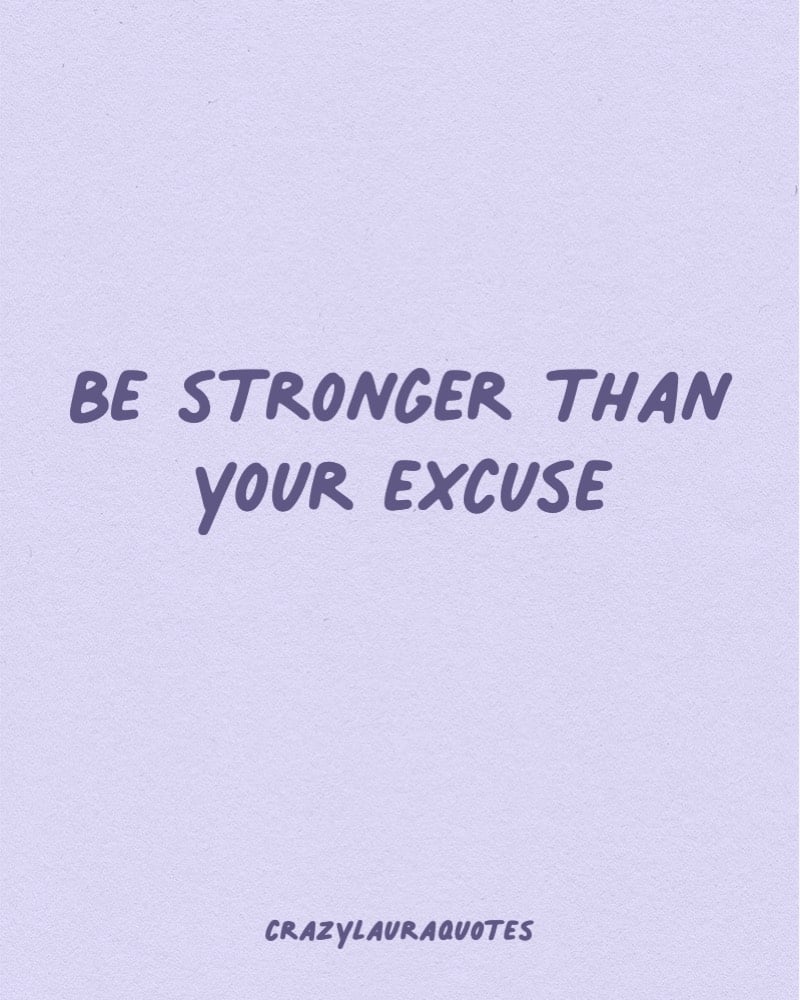 28. "Be stronger than your excuse."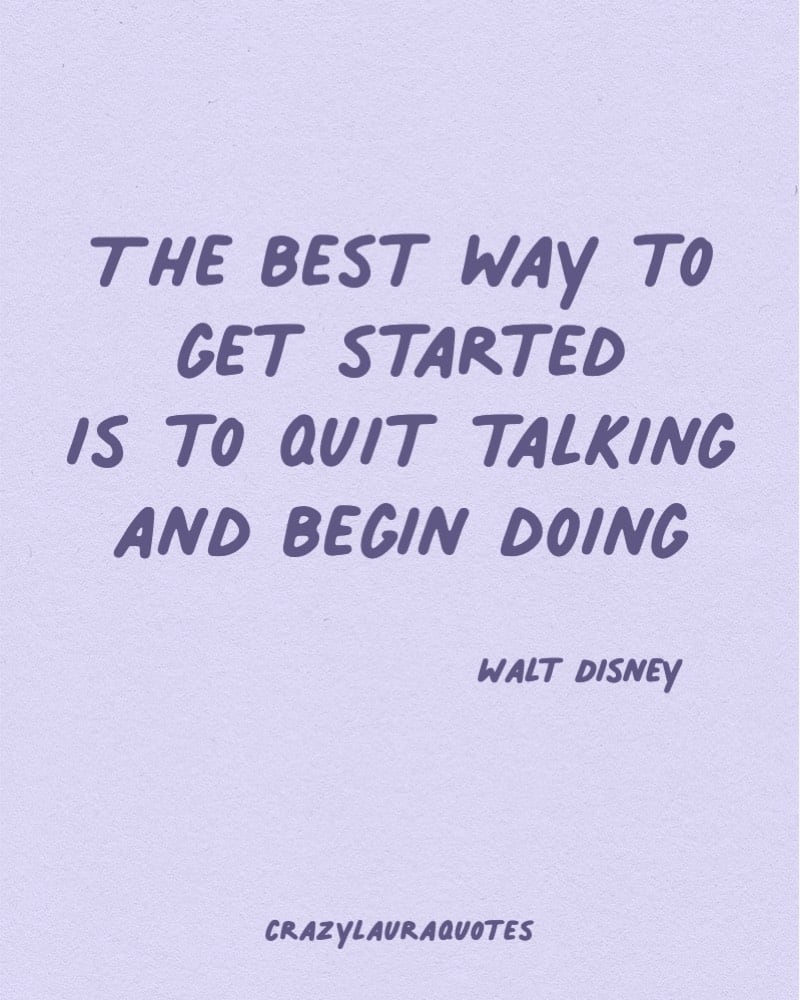 29. "The best way to get started is to quit talking and begin doing." – Walt Disney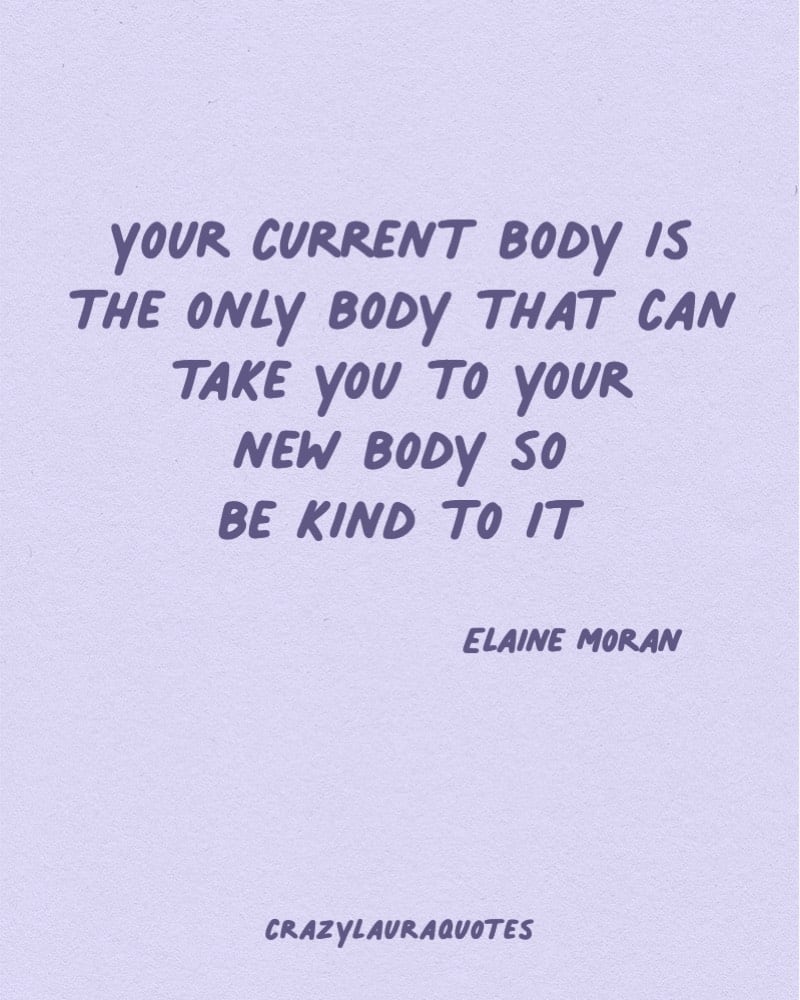 30. "Your current body is the only body that can take you to your new body so be kind to it." – Elaine Moran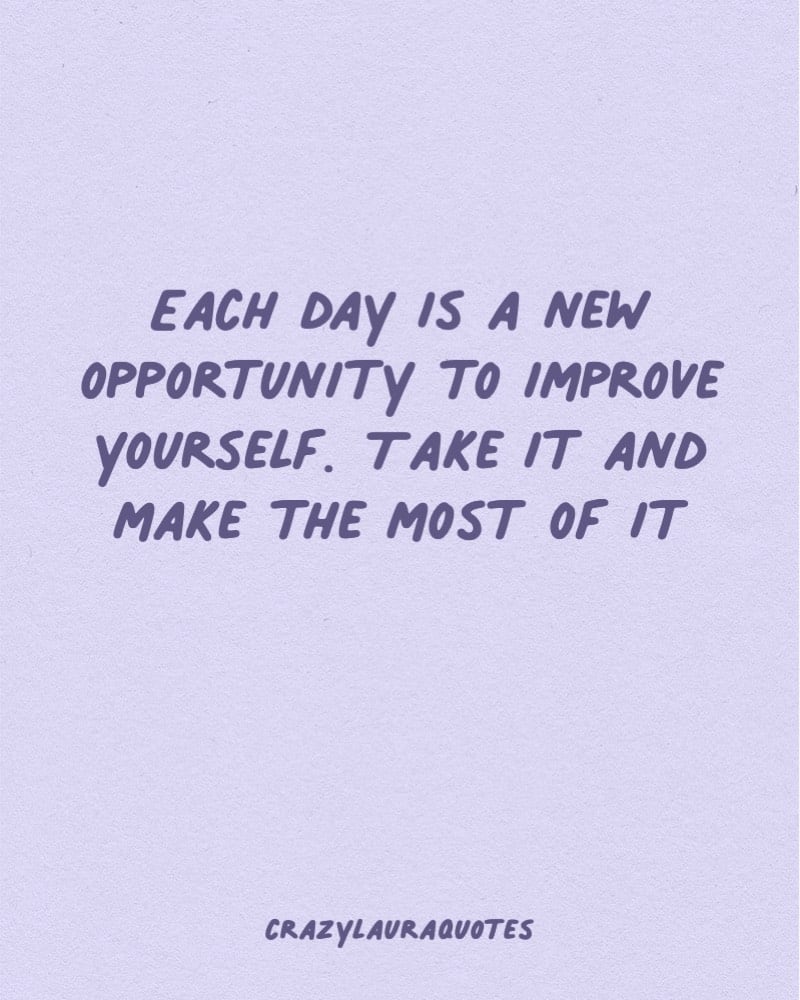 31. "Each day is a new opportunity to improve yourself. Take it and make the most of it."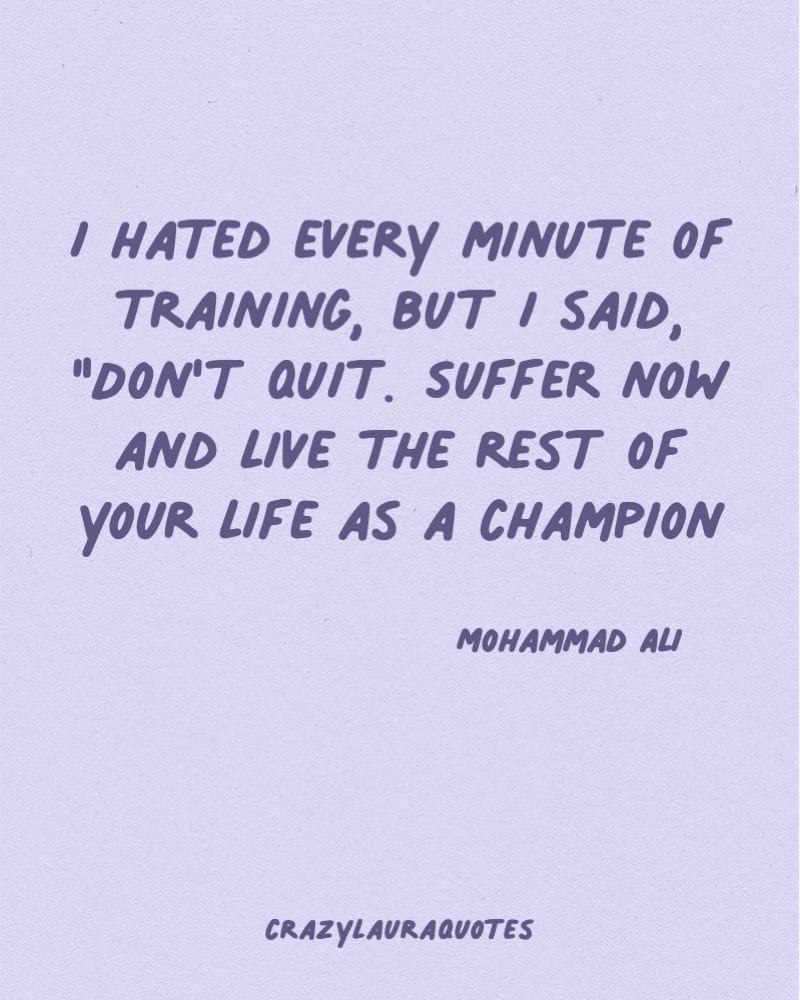 32. I hated every minute of training, but I said, "Don't quit. Suffer now and live the rest of your life as a champion" – Mohammad Ali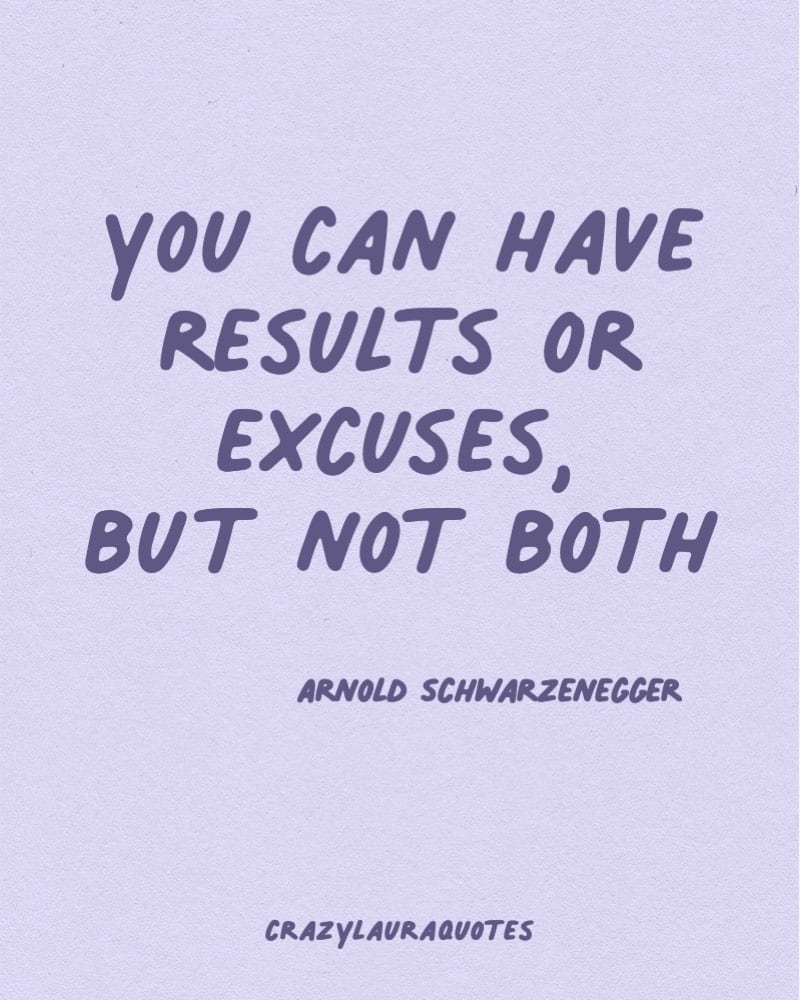 33. "You can have results or excuses, but not both." – Arnold Schwarzenegger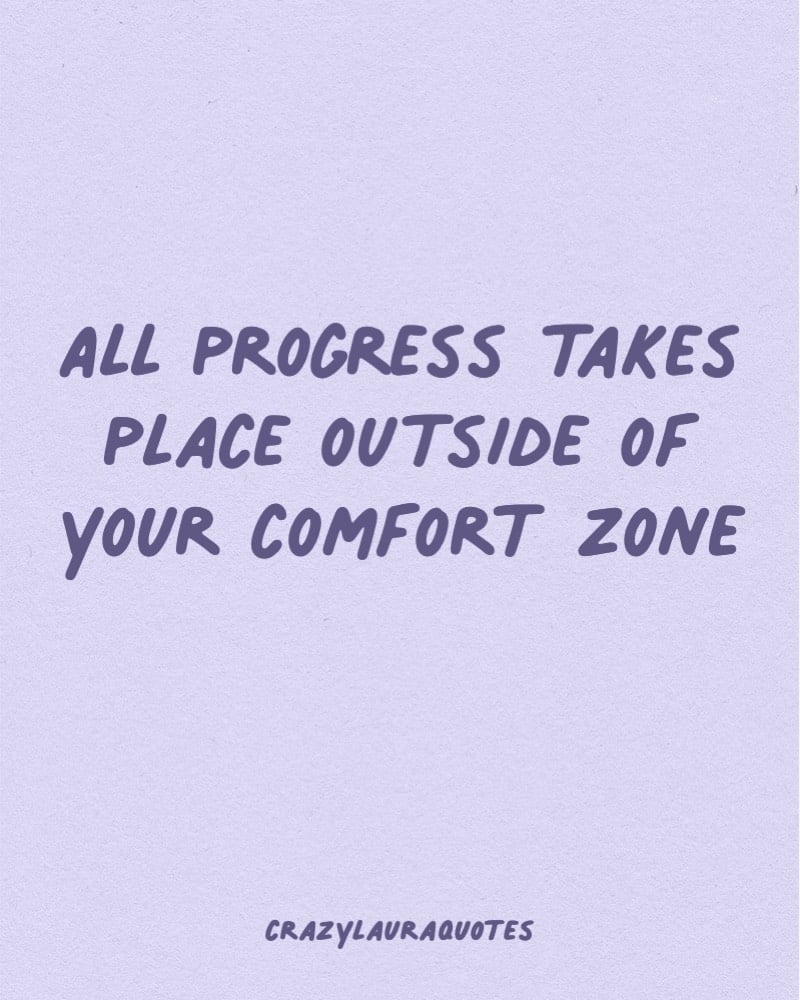 34. "All progress takes place outside of your comfort zone."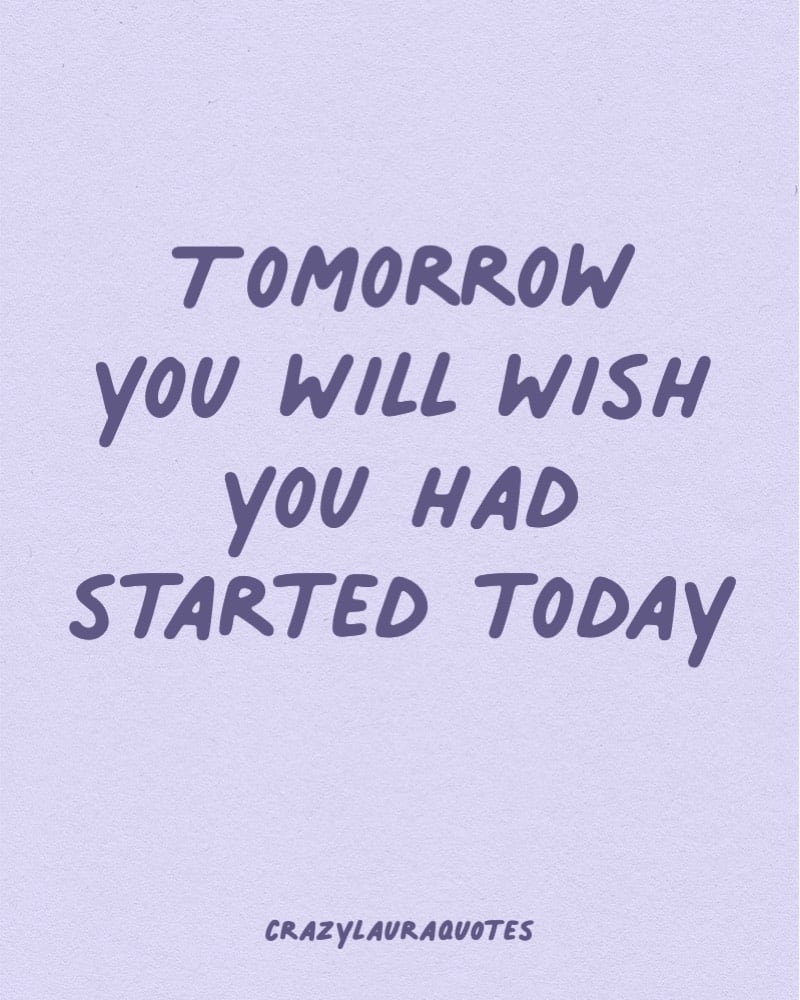 35. "Tomorrow you will wish you had started today."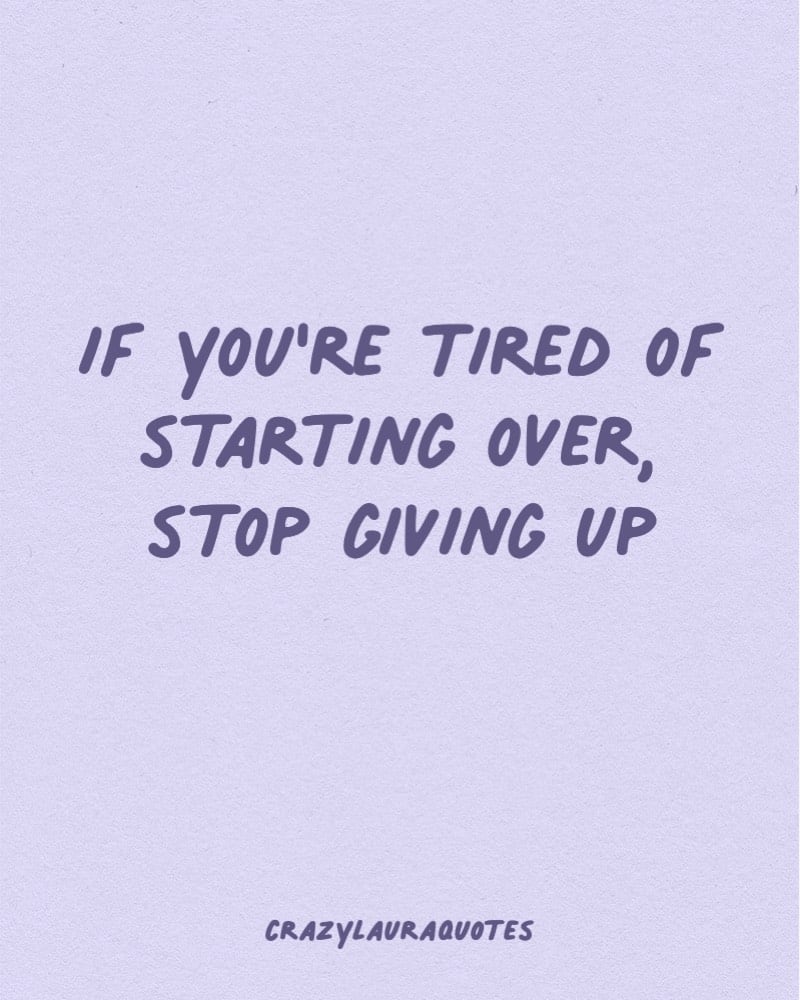 36. "If you're tired of starting over, stop giving up."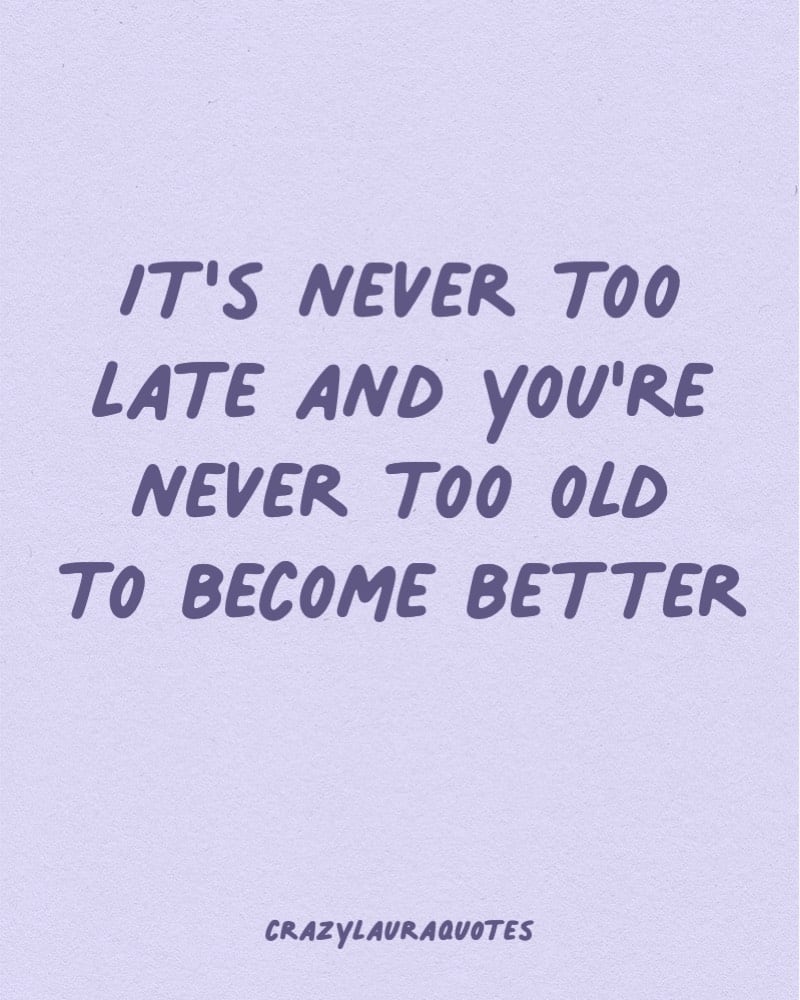 37. "It's never too late and you're never too old to become better."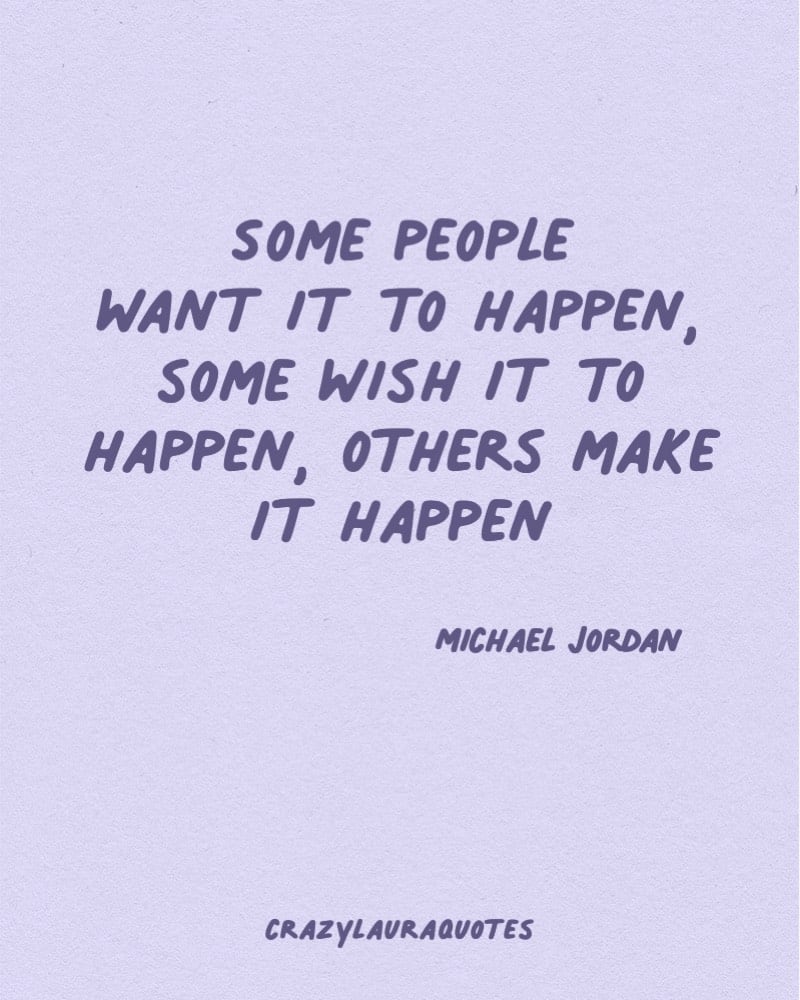 38. "Some people want it to happen, some wish it to happen, others make it happen." – Michael Jordan

39. "Discipline is the bridge between goals and accomplishment" – Jim Rohn

40. "Today I will do what others won't, so tomorrow I can accomplish what others can't." – Jerry Rice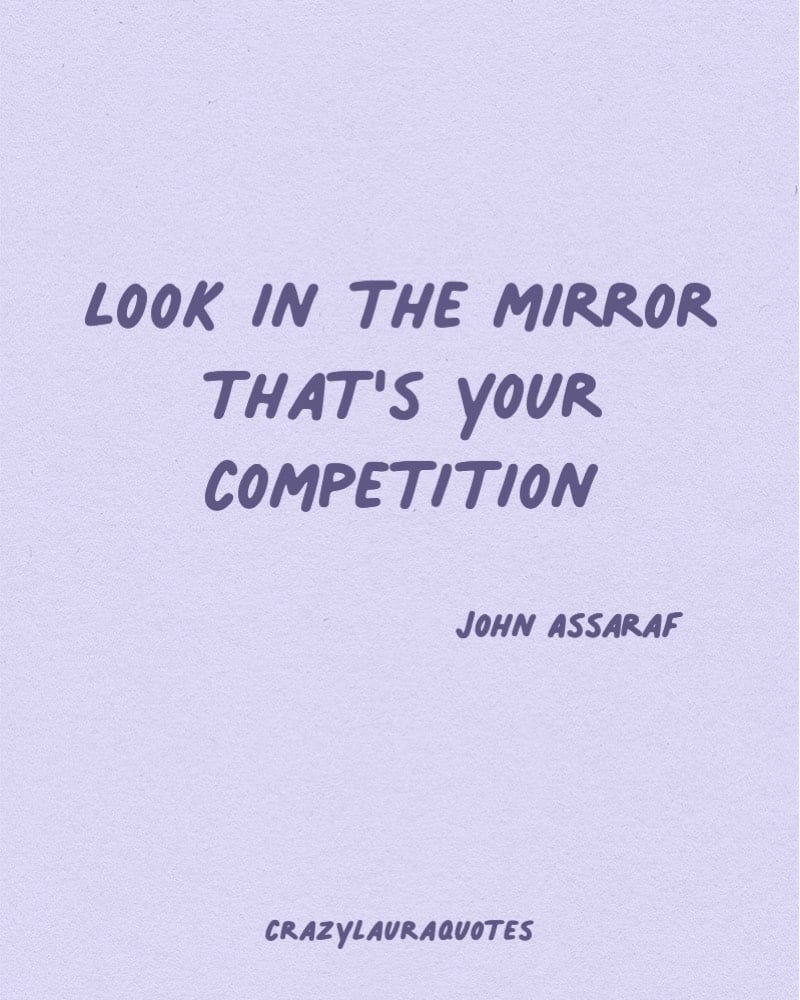 41. "Look in the mirror that's your competition." – John Assaraf
Don't forget to grab the free download below… or check out my Etsy shop for more printable quotes and wall art! If you have any suggestions, drop me a comment!
Related Posts: